mirabelle_bathory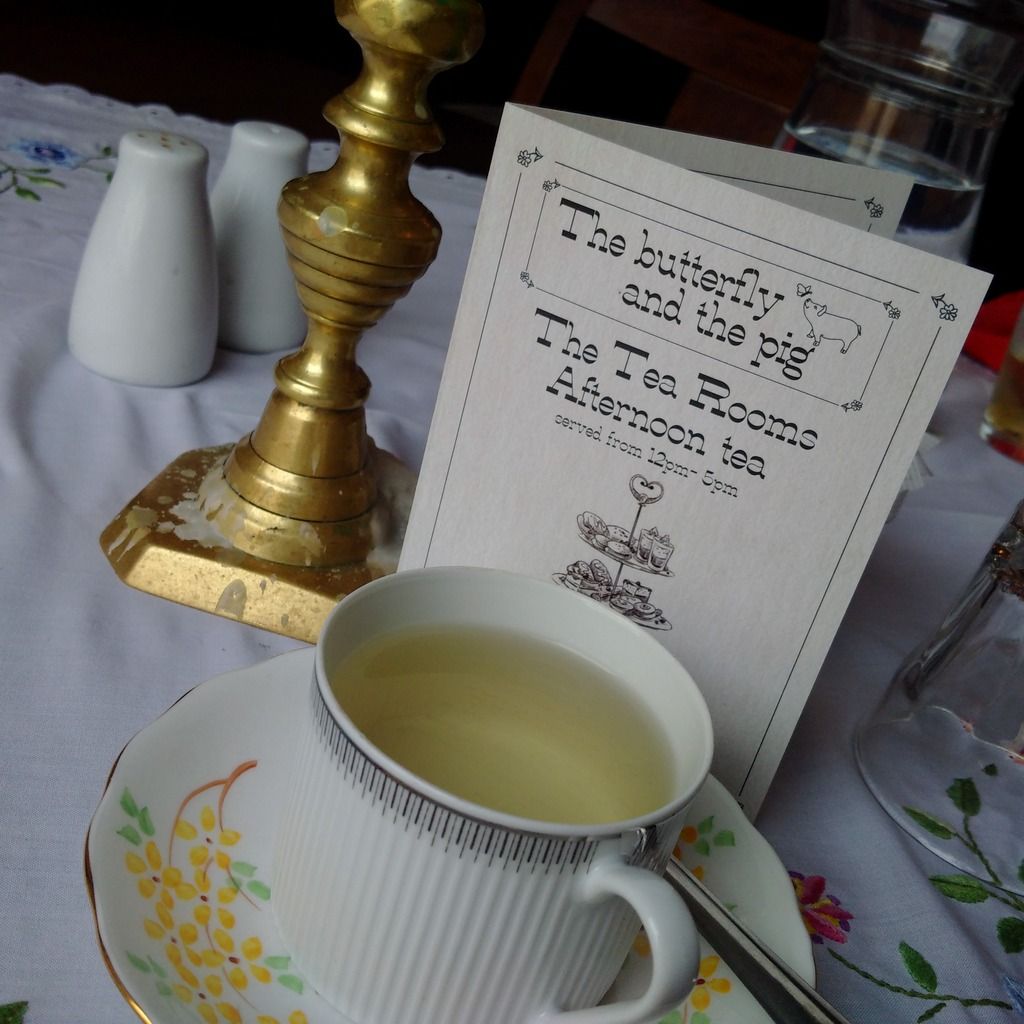 Retour le 22 mai à Glasgow: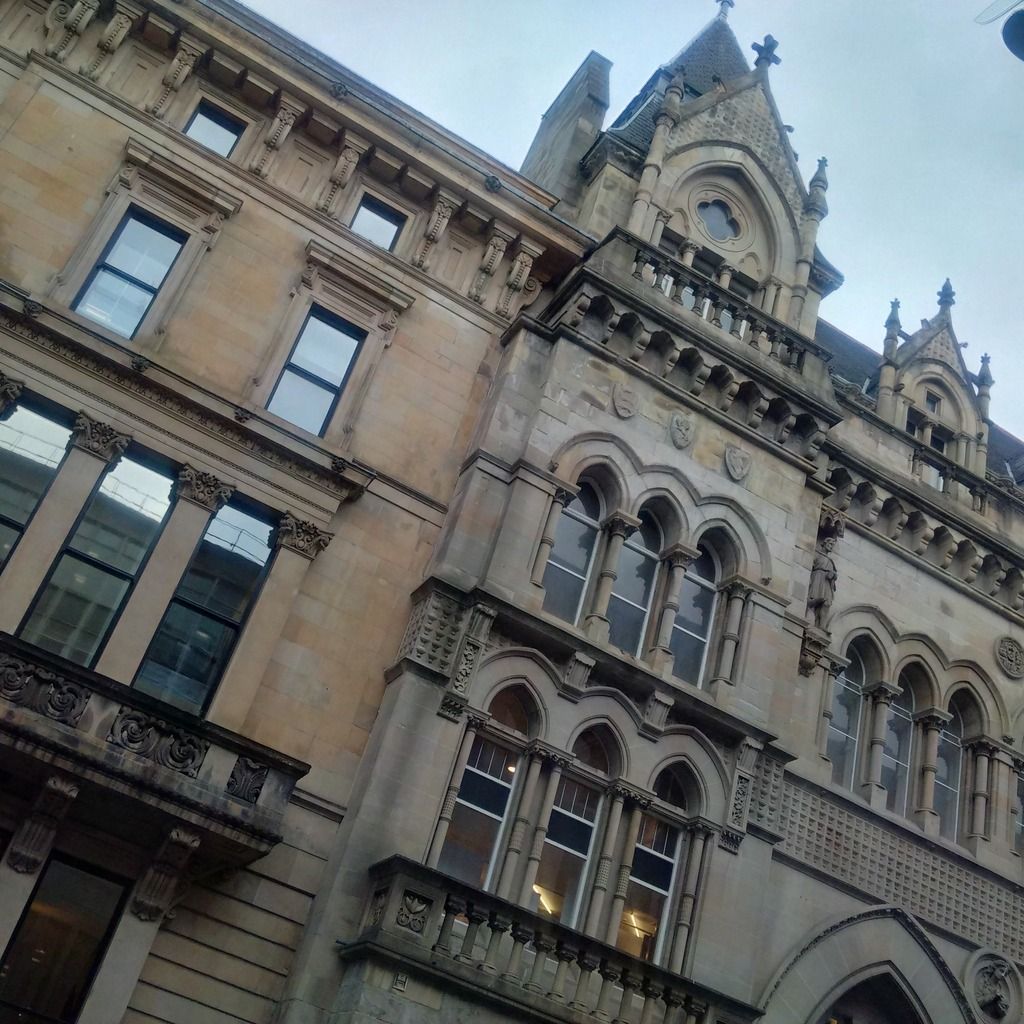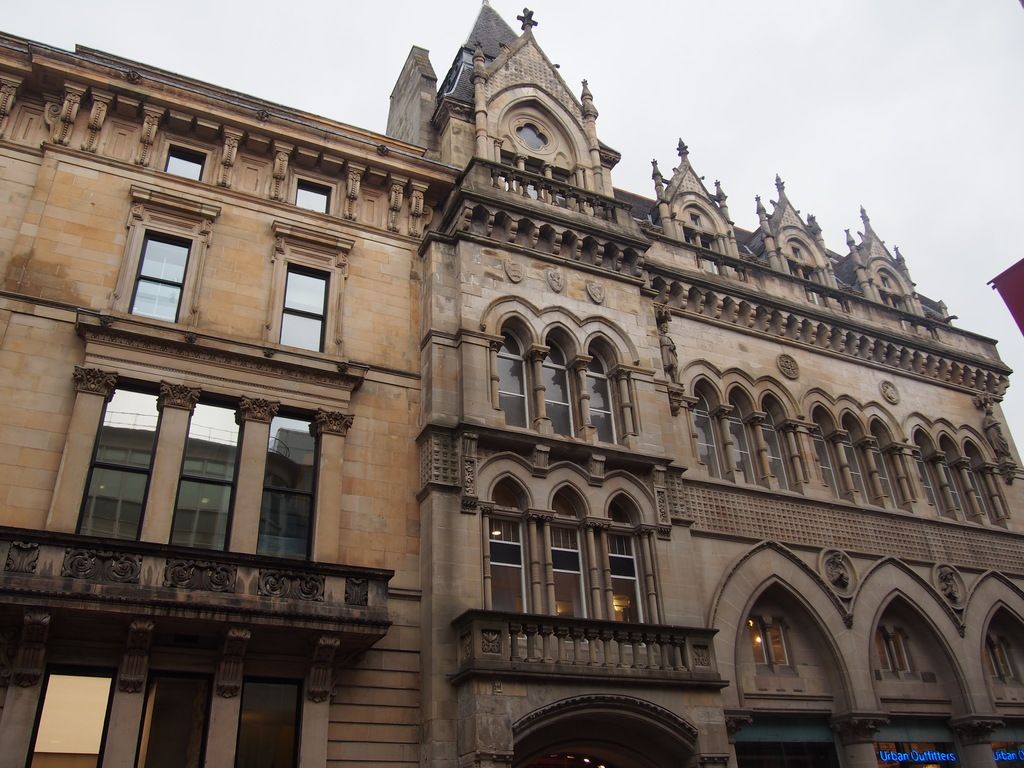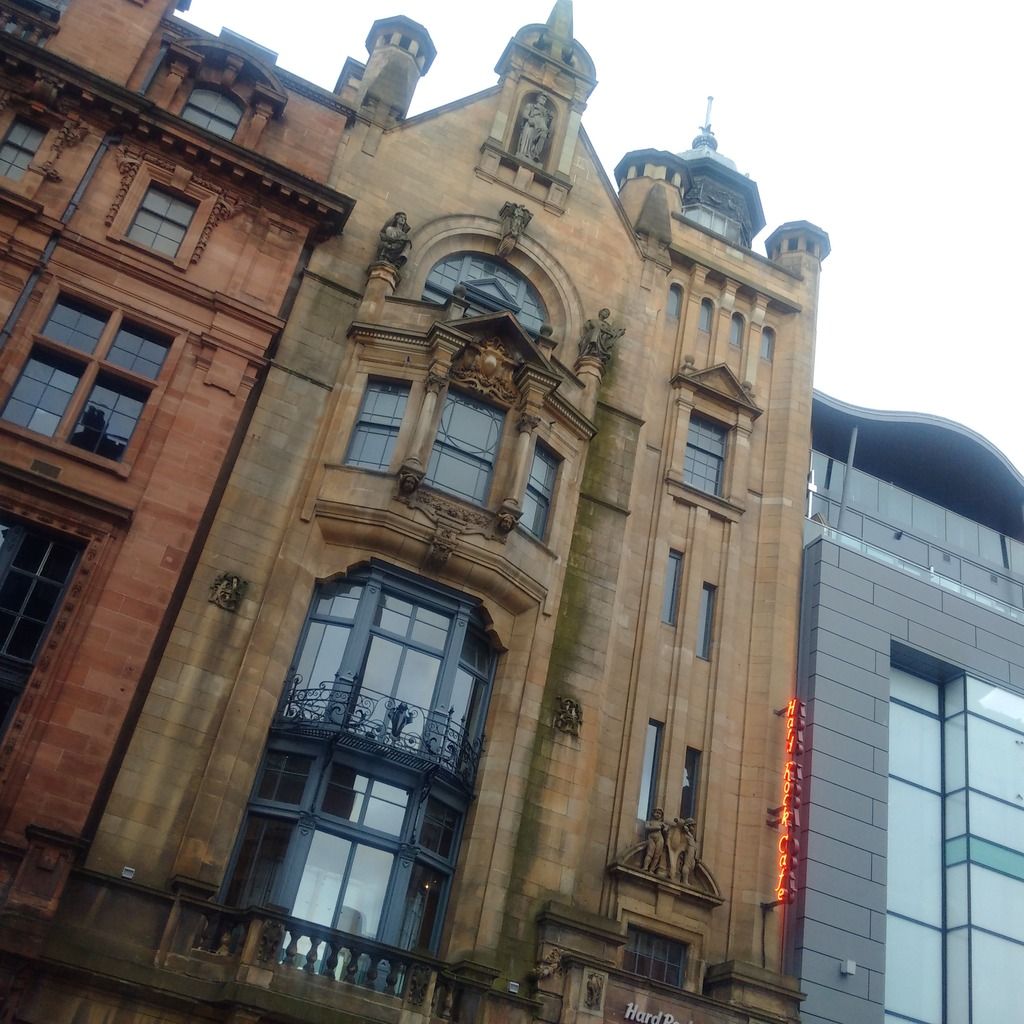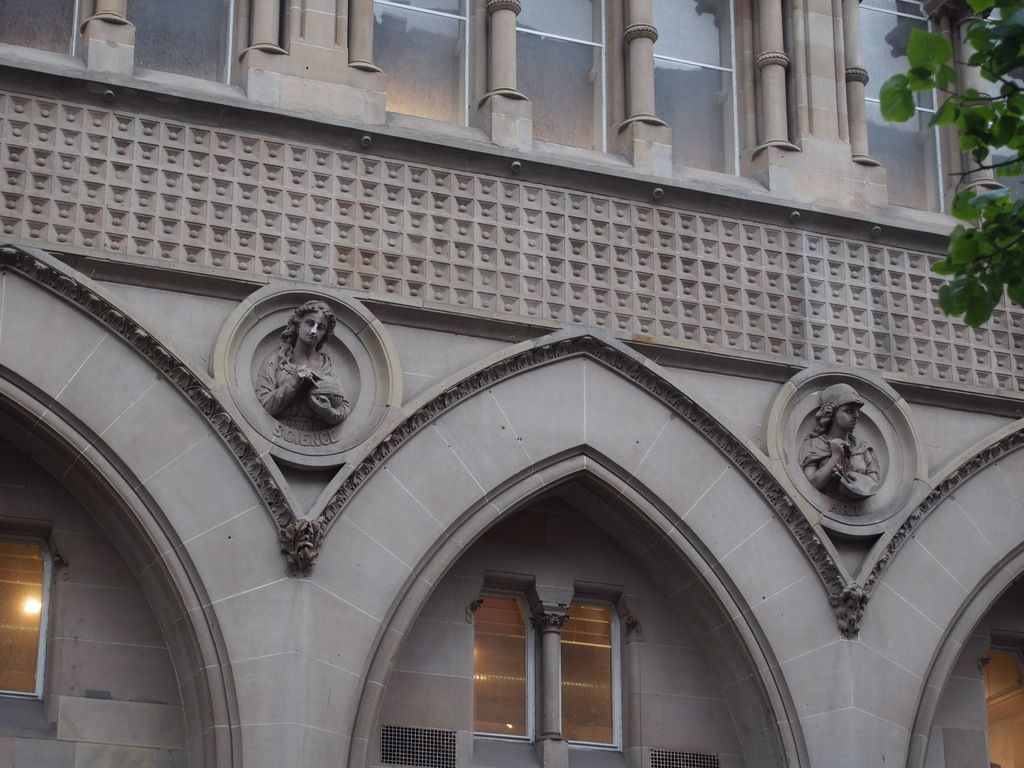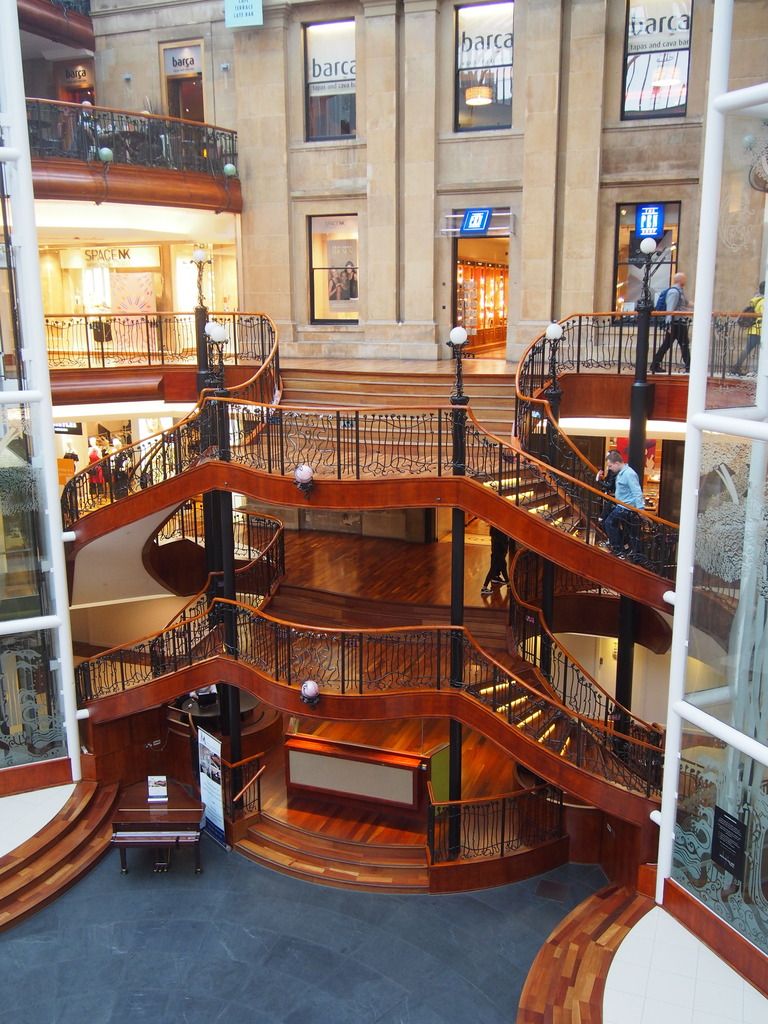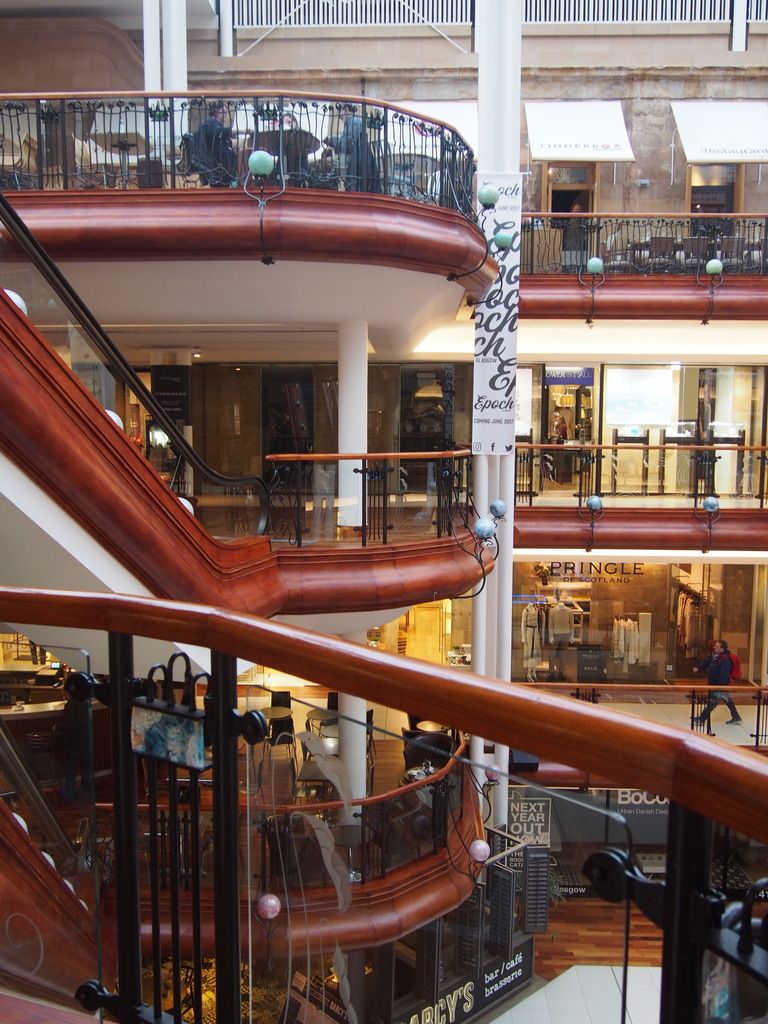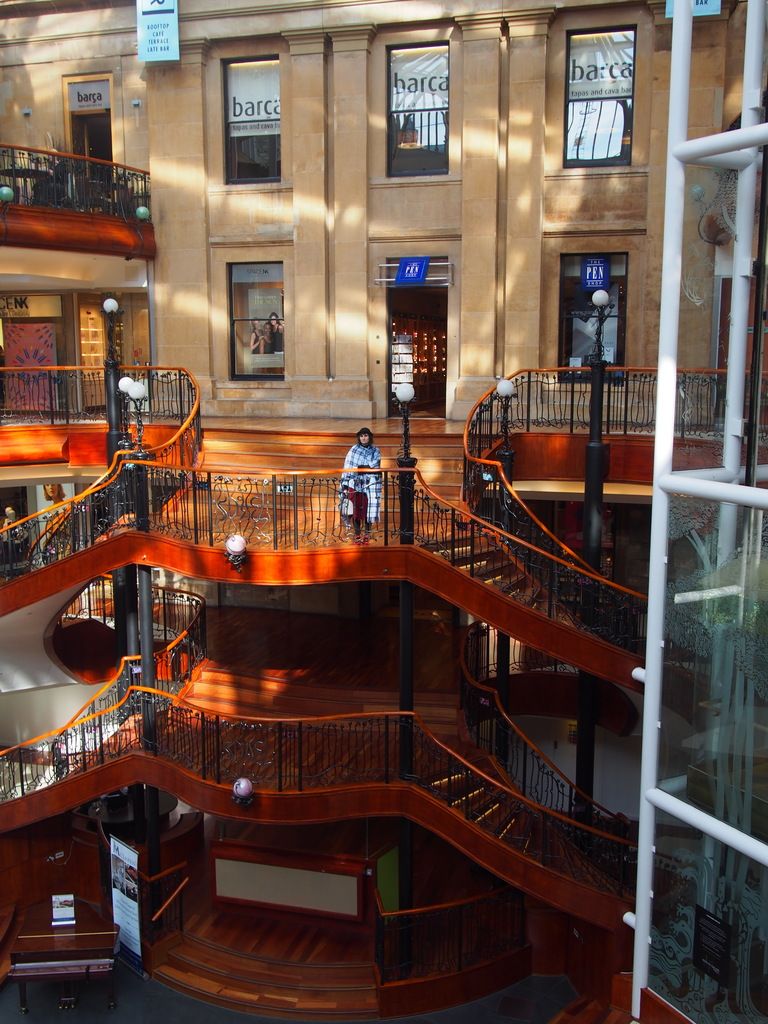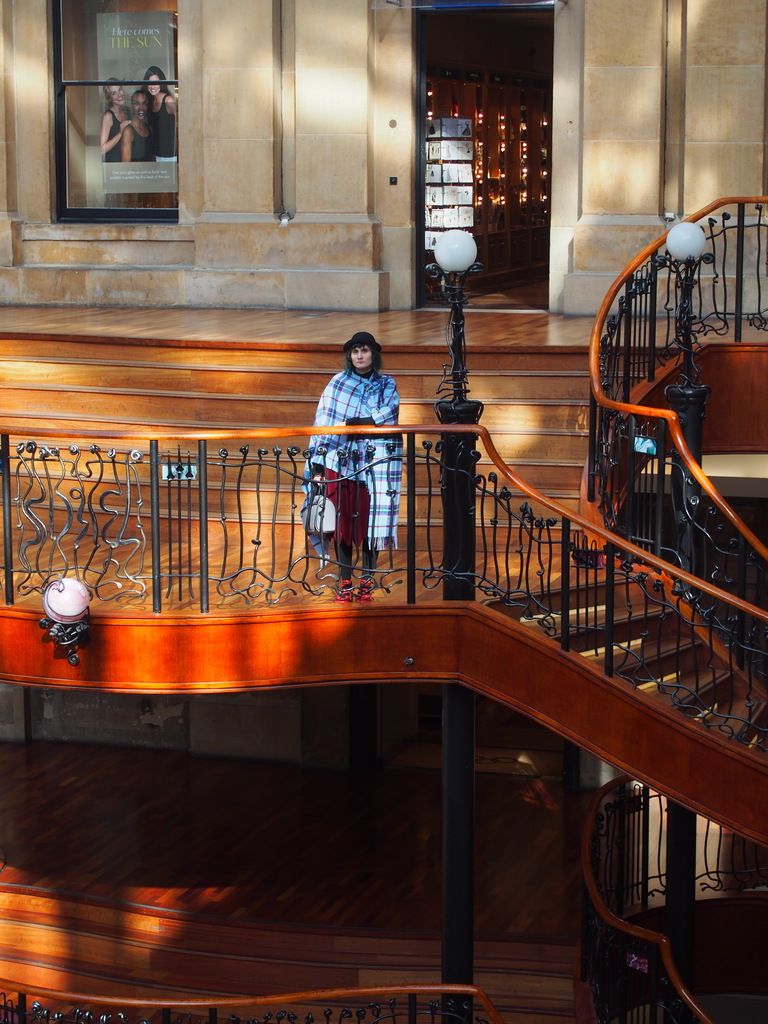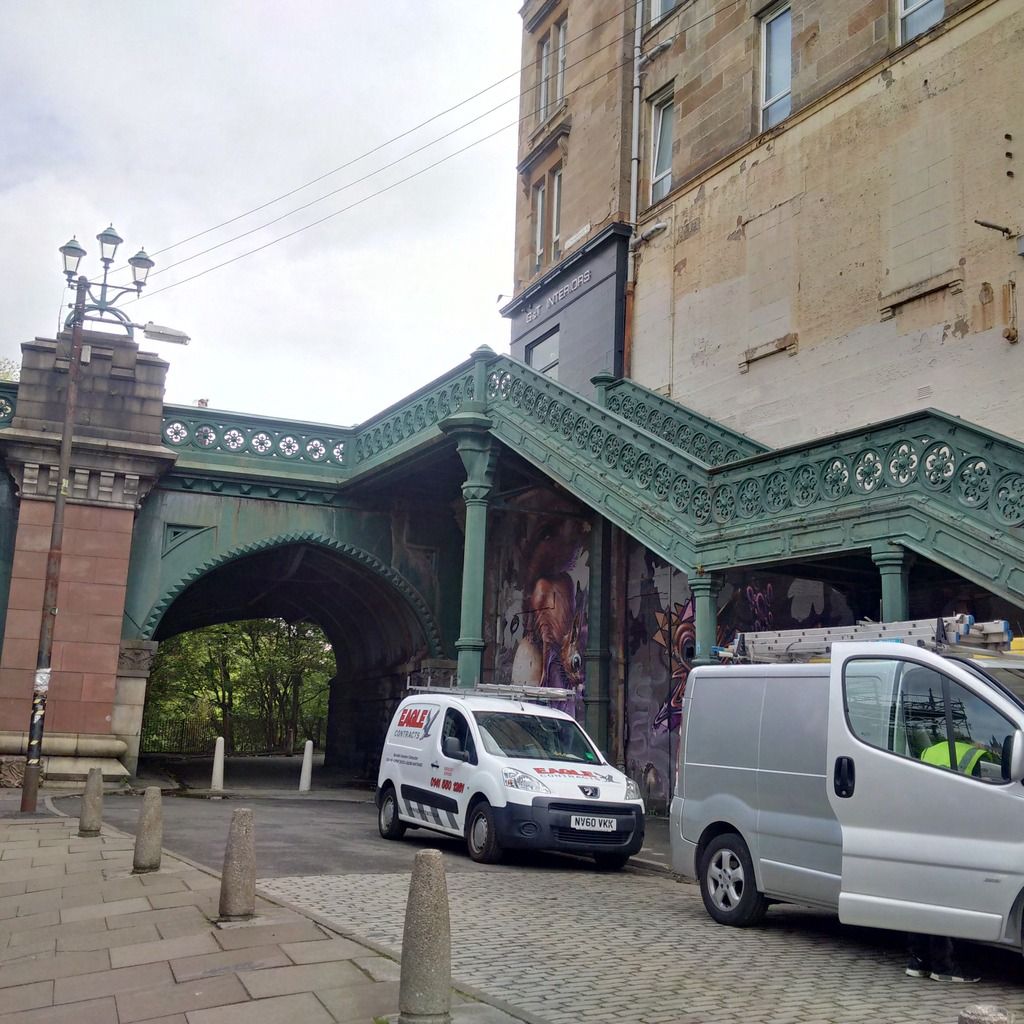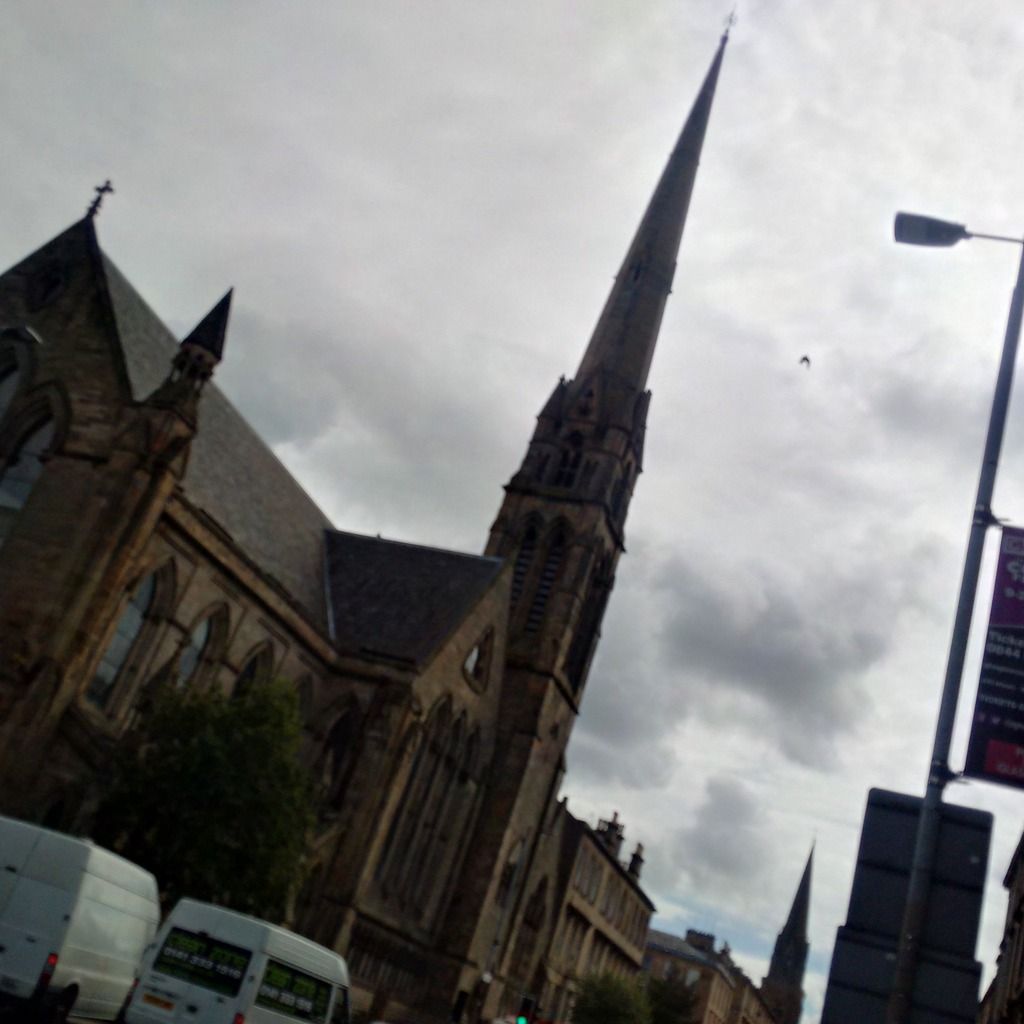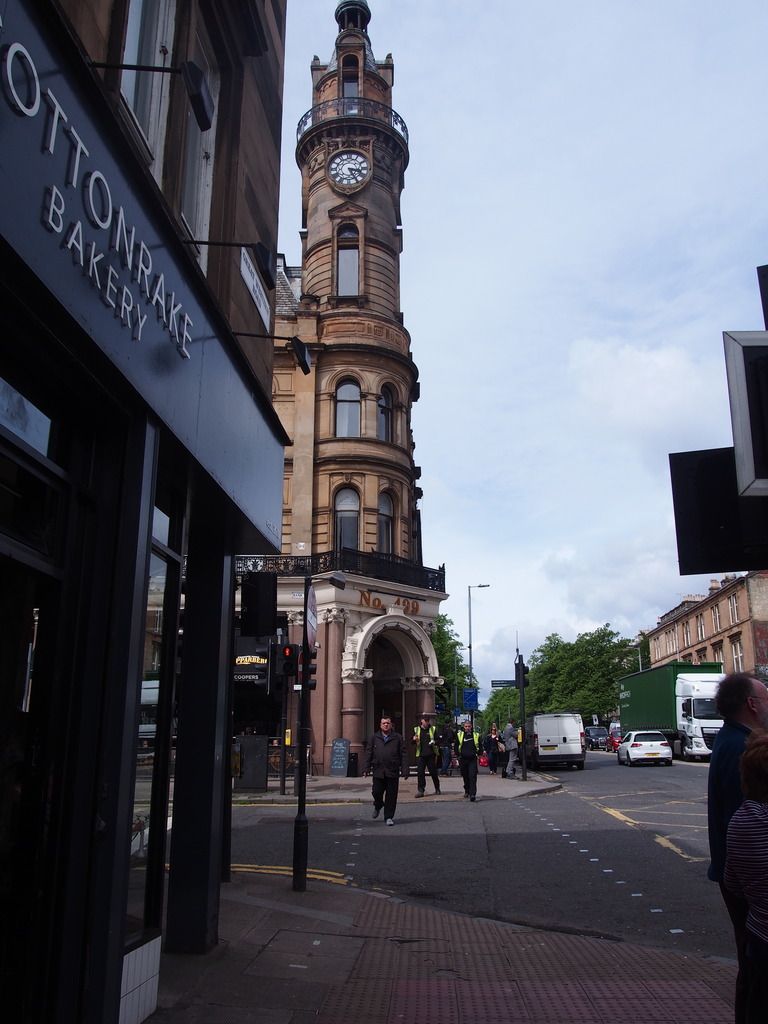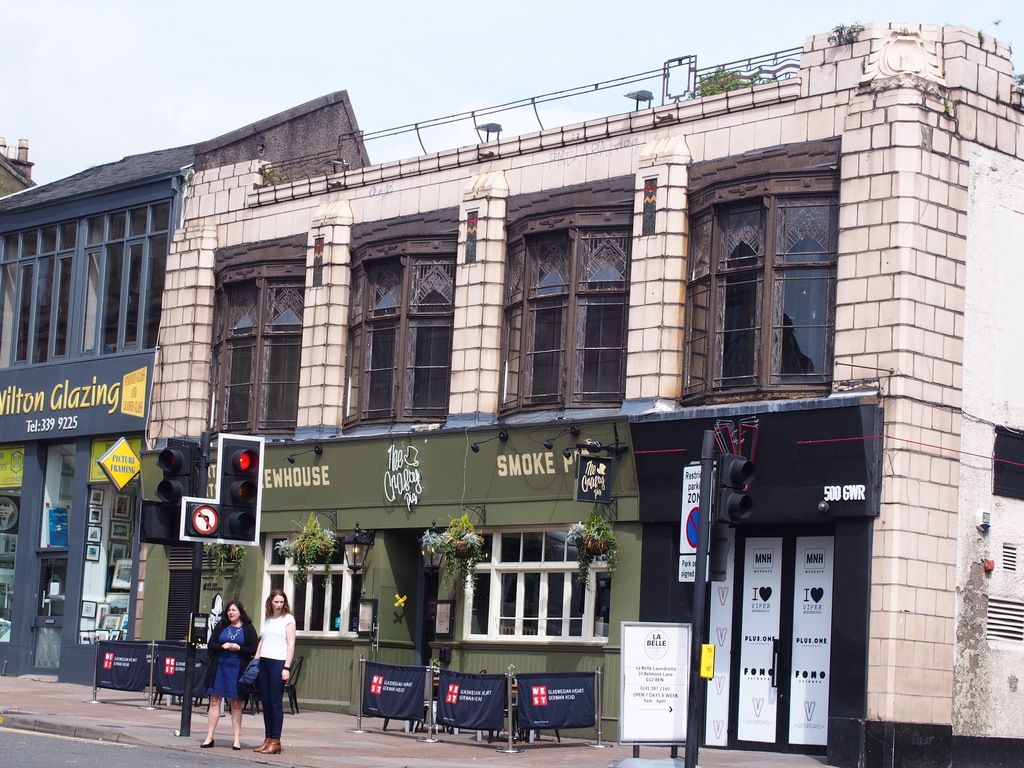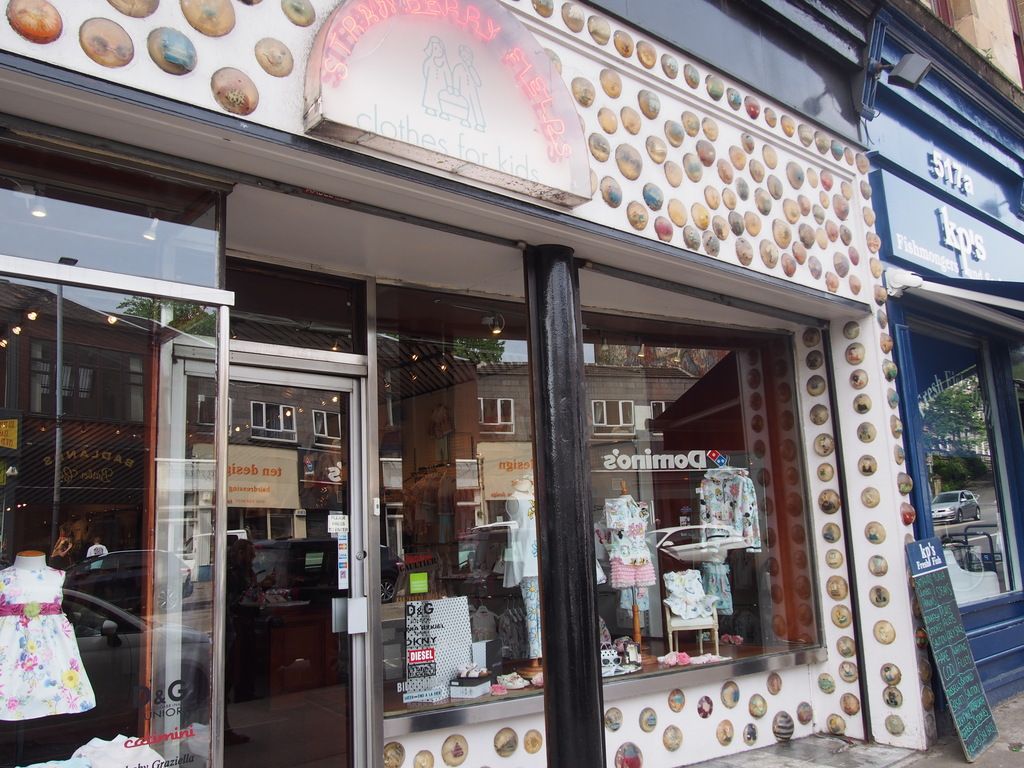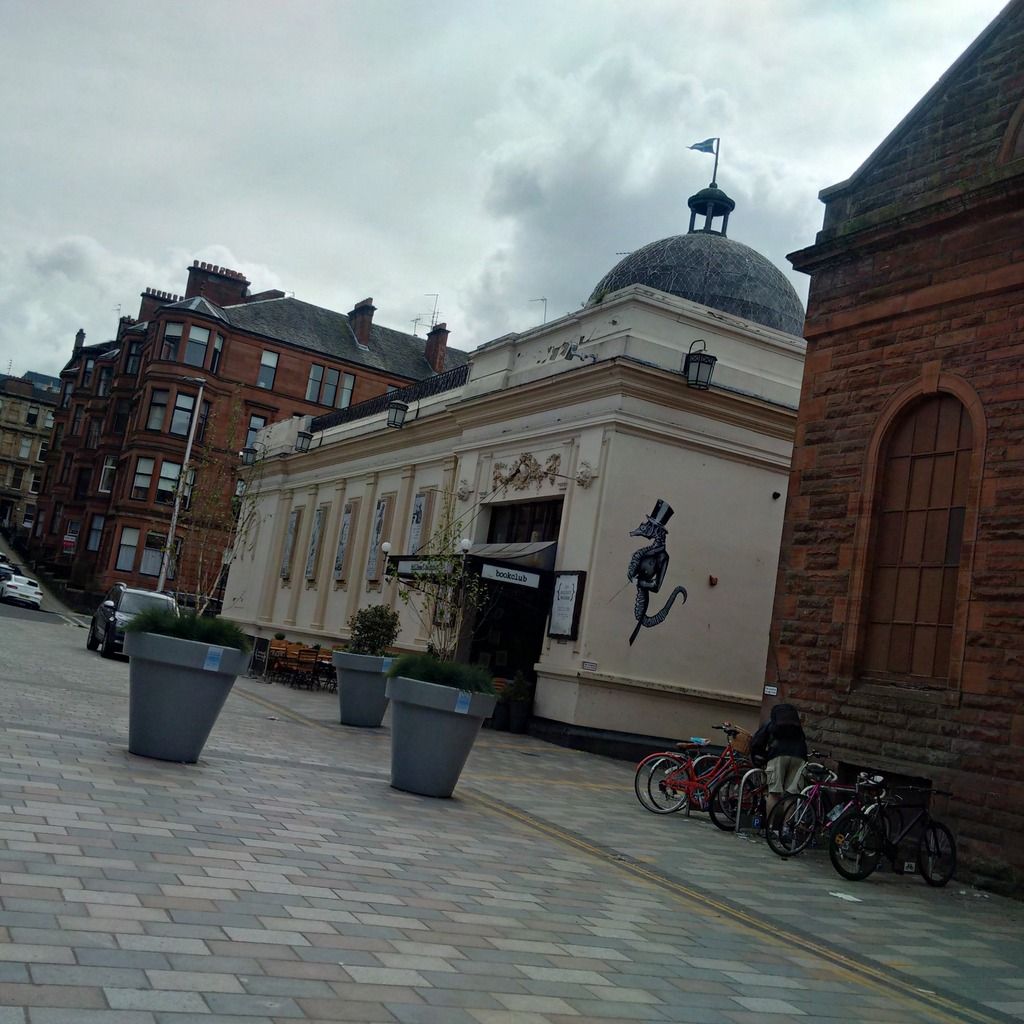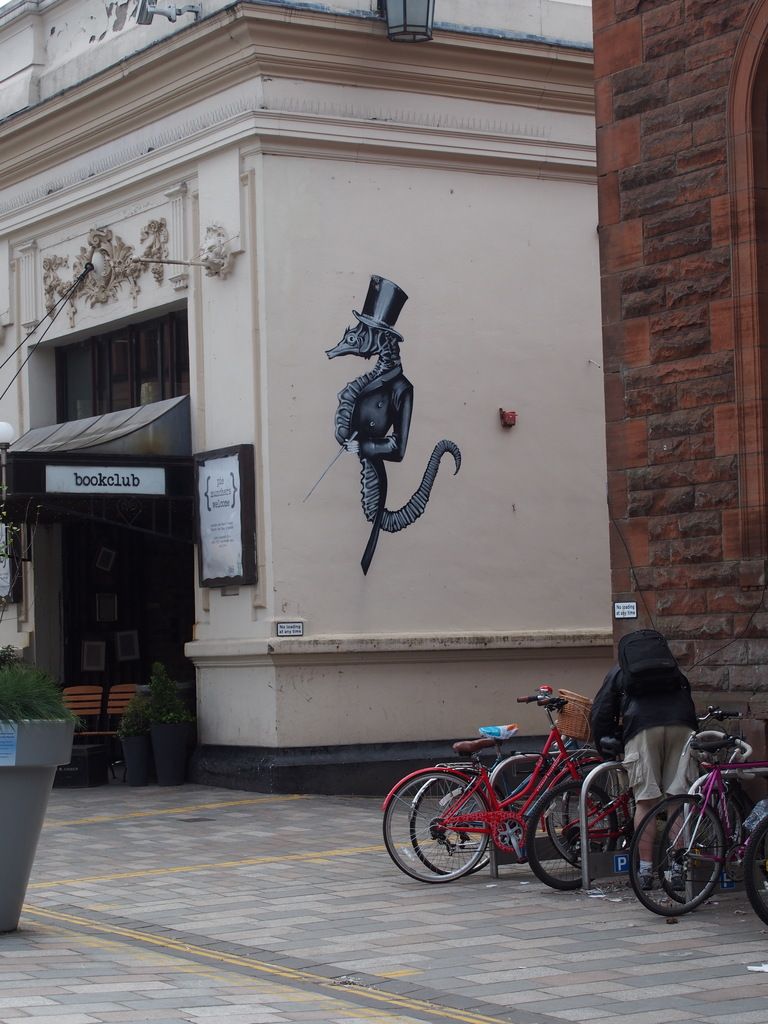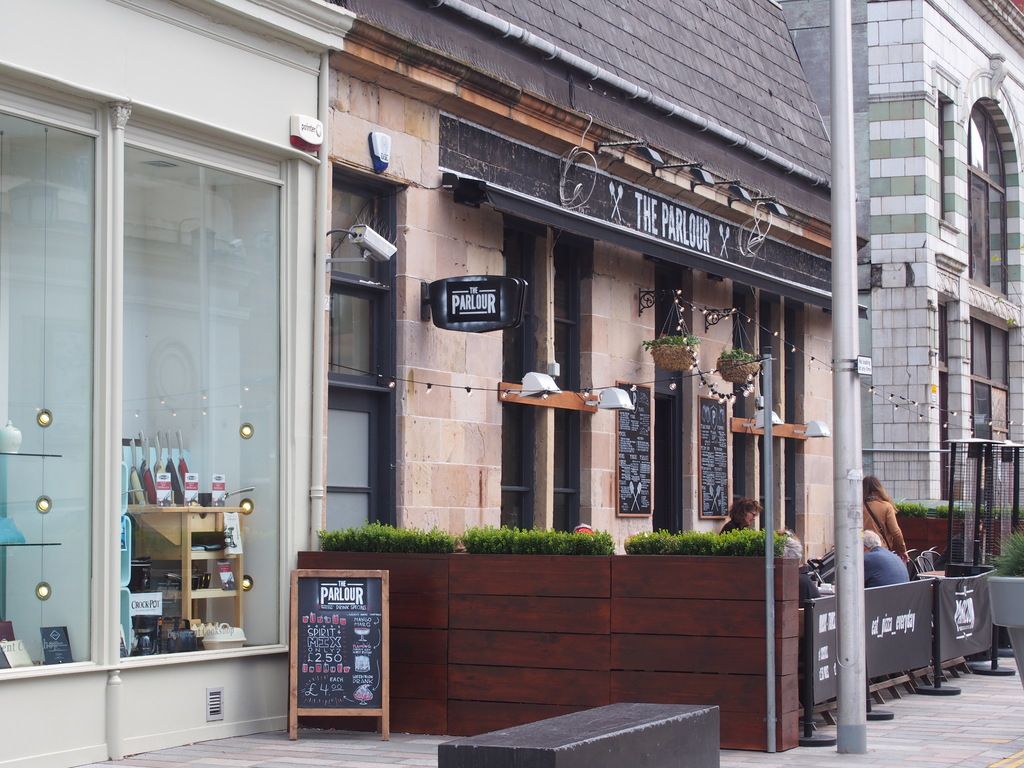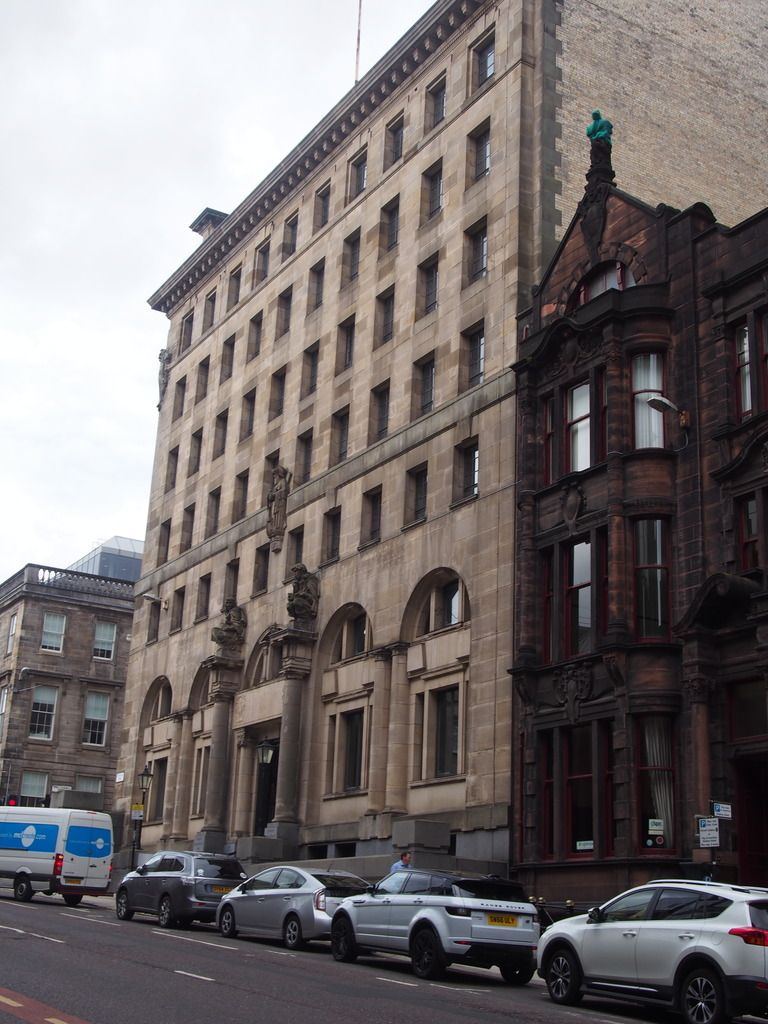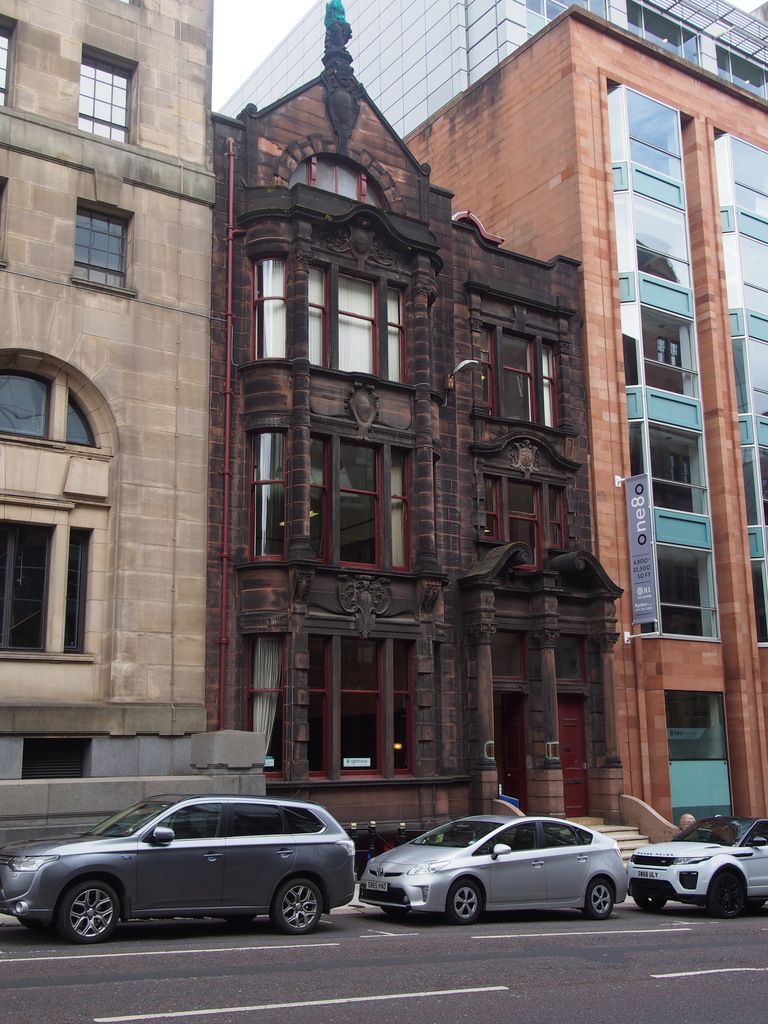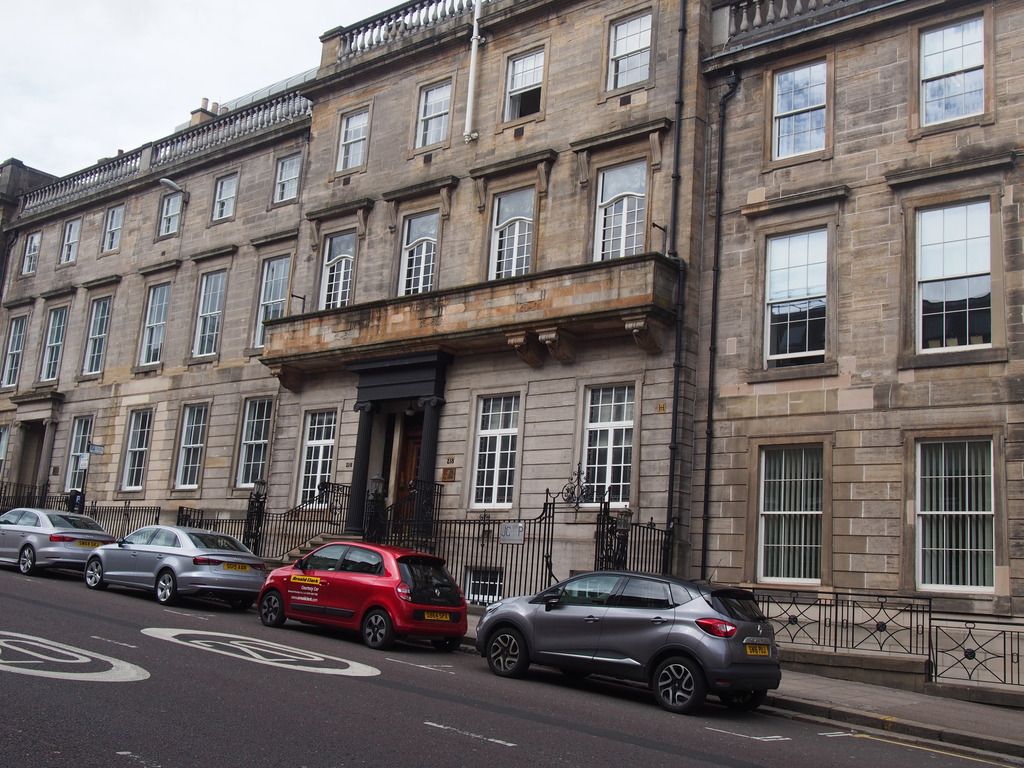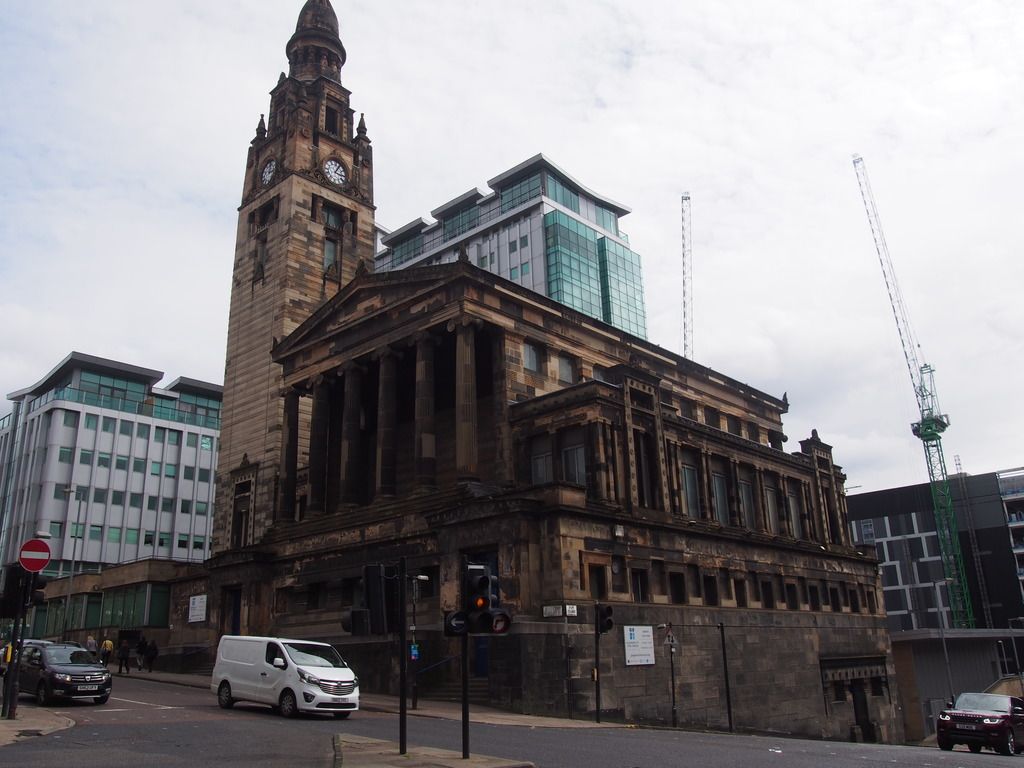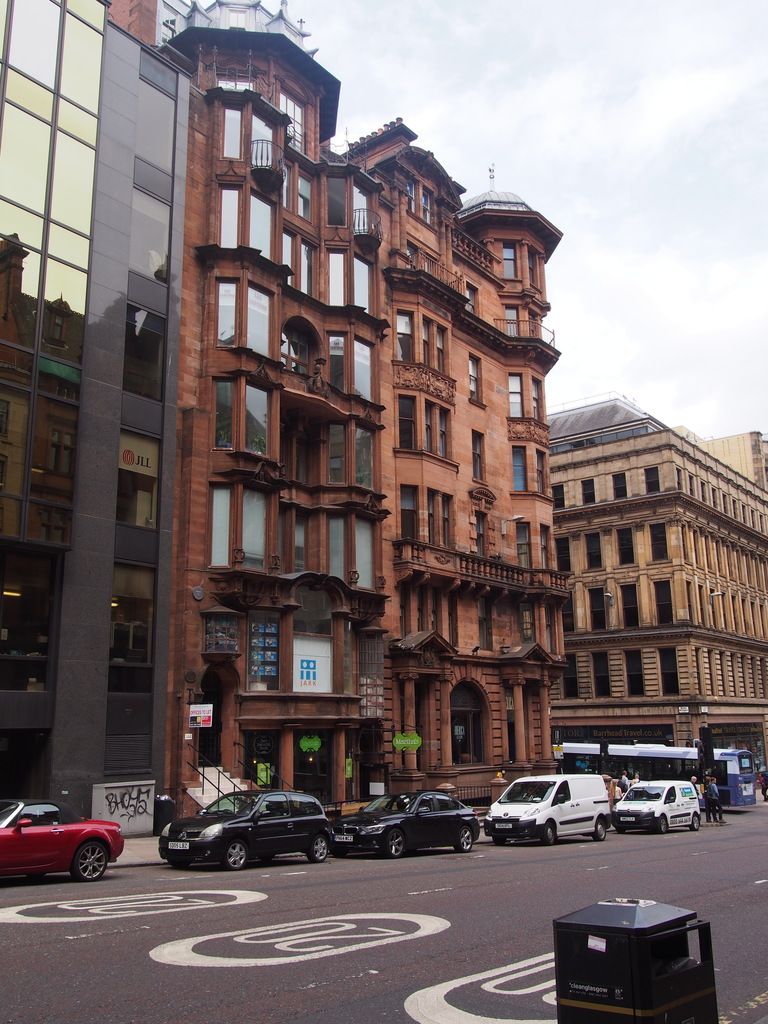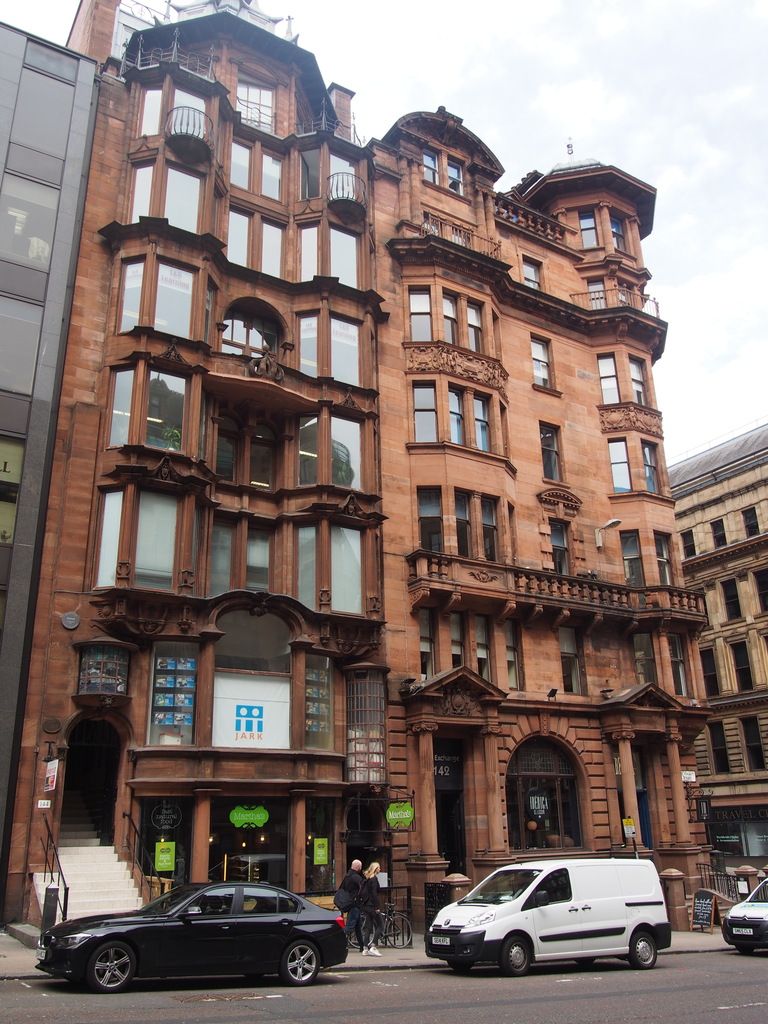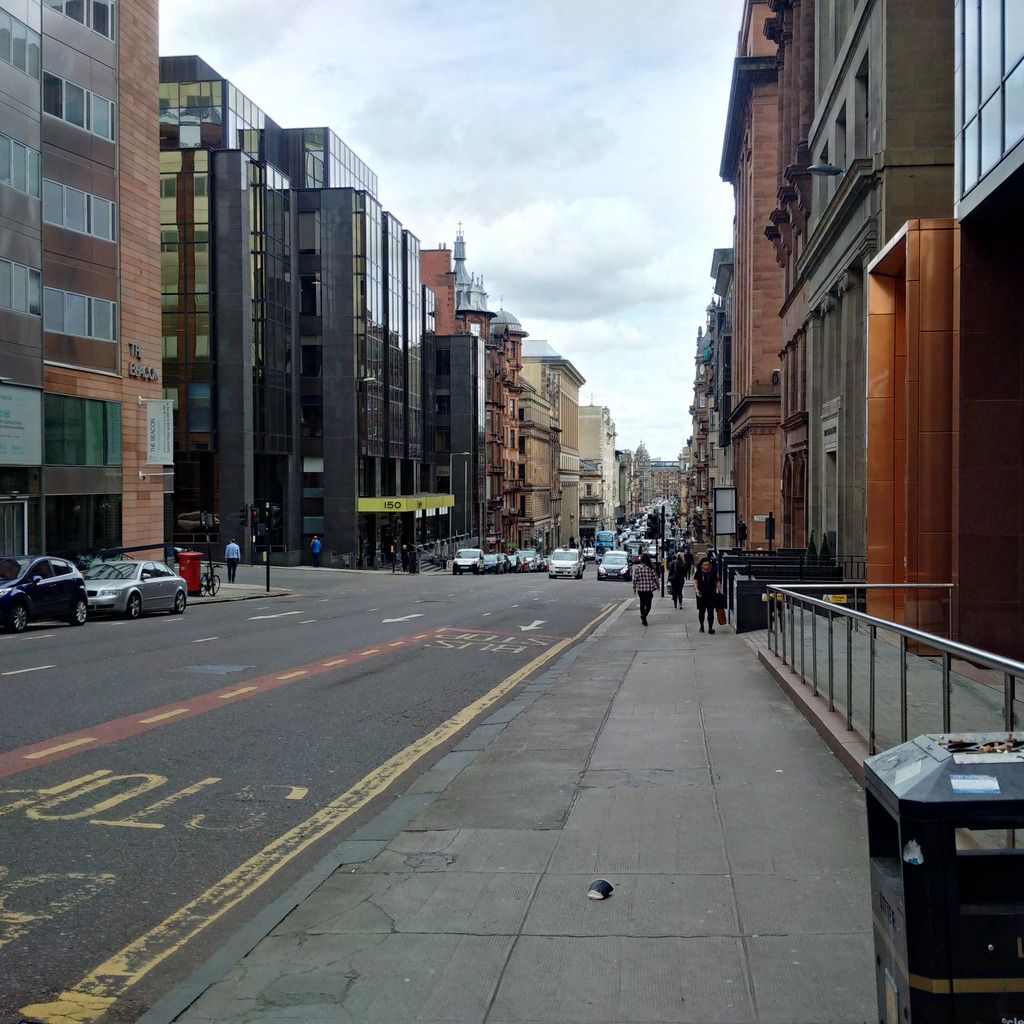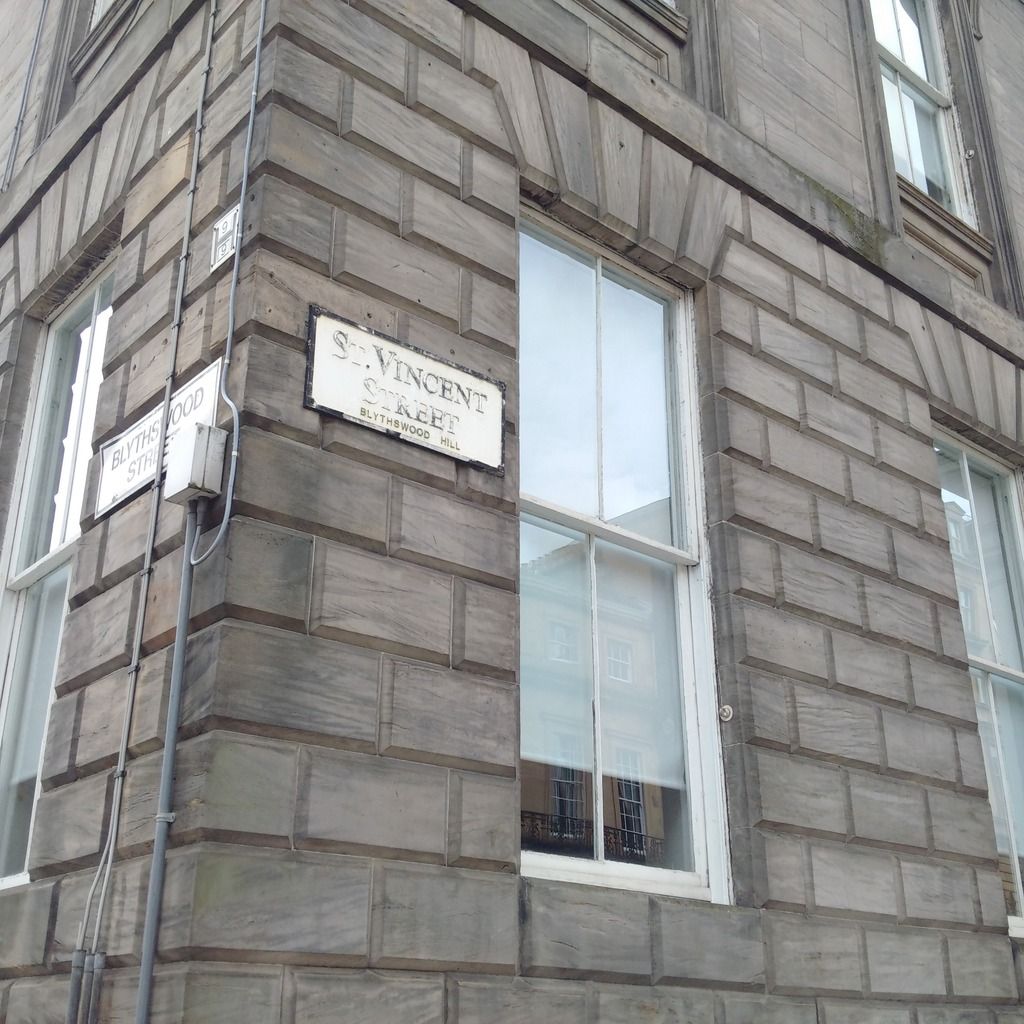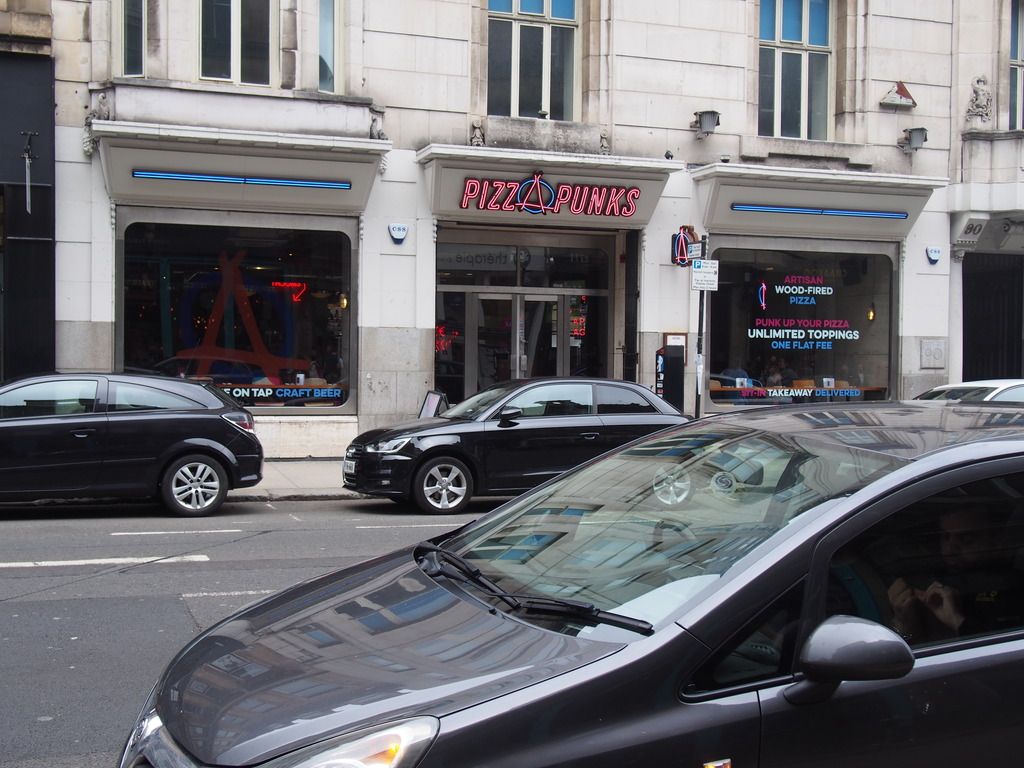 Un très chouette salon de thé, The butterfly and the pig: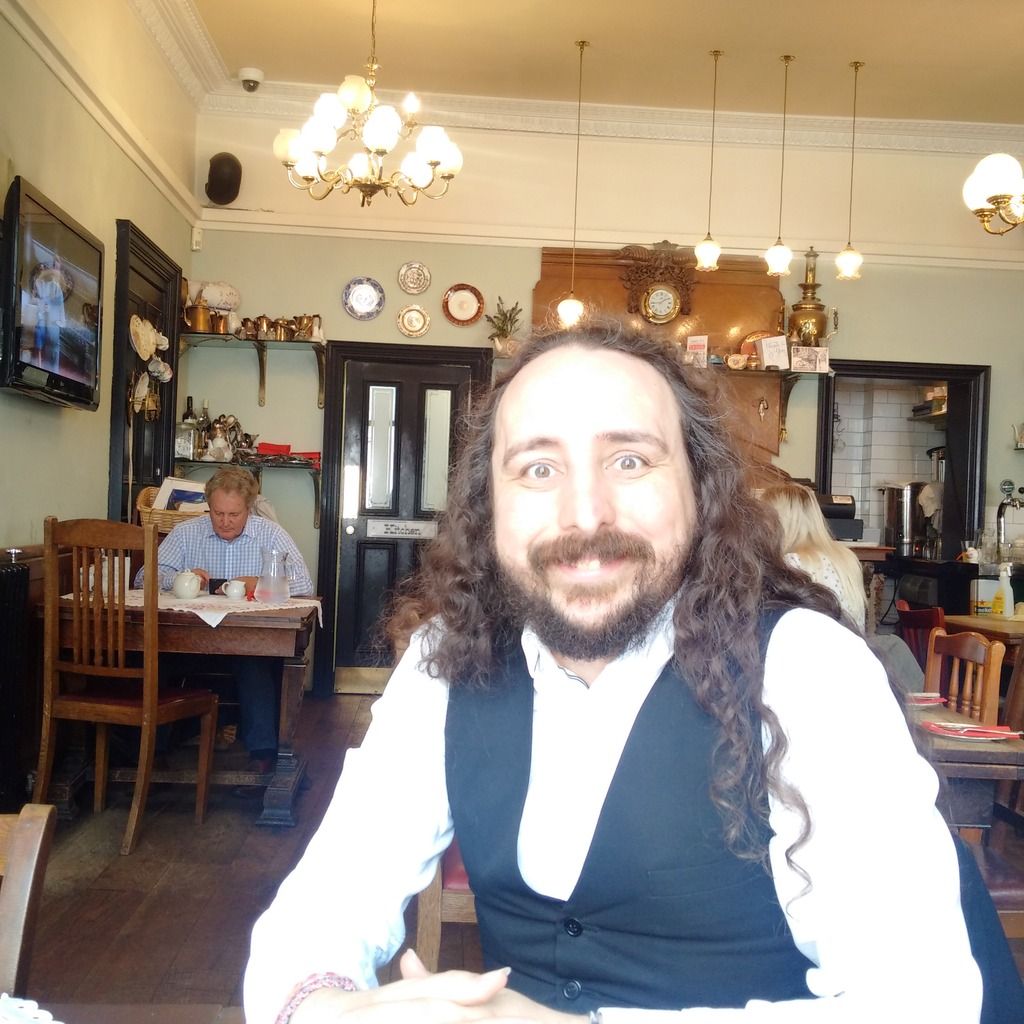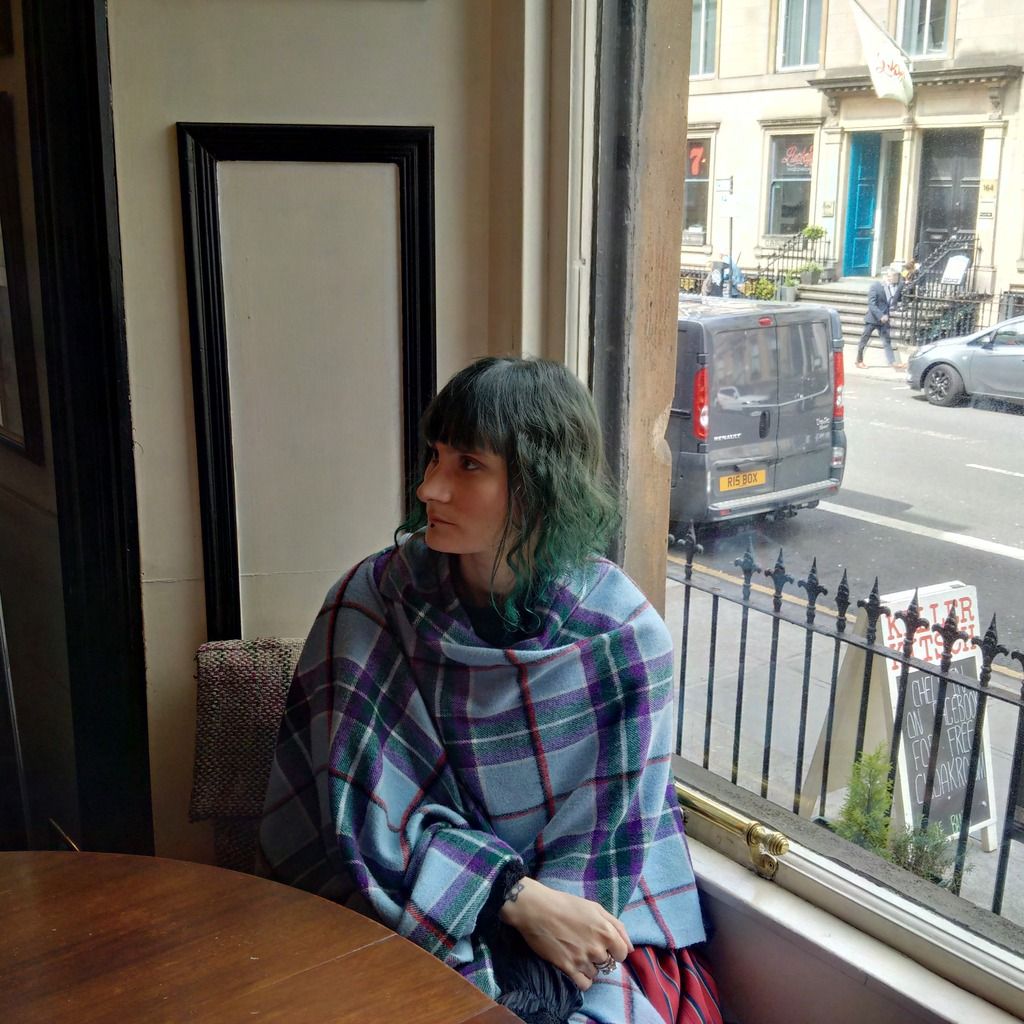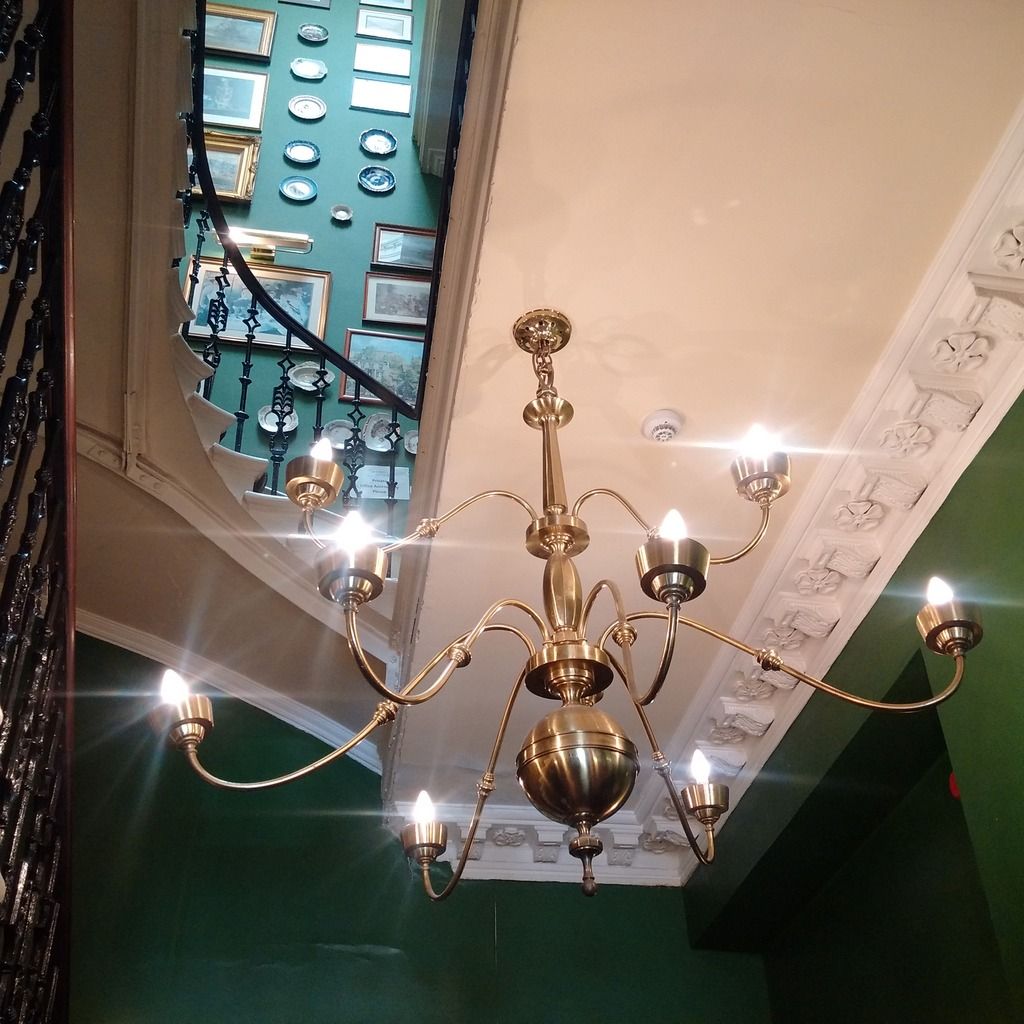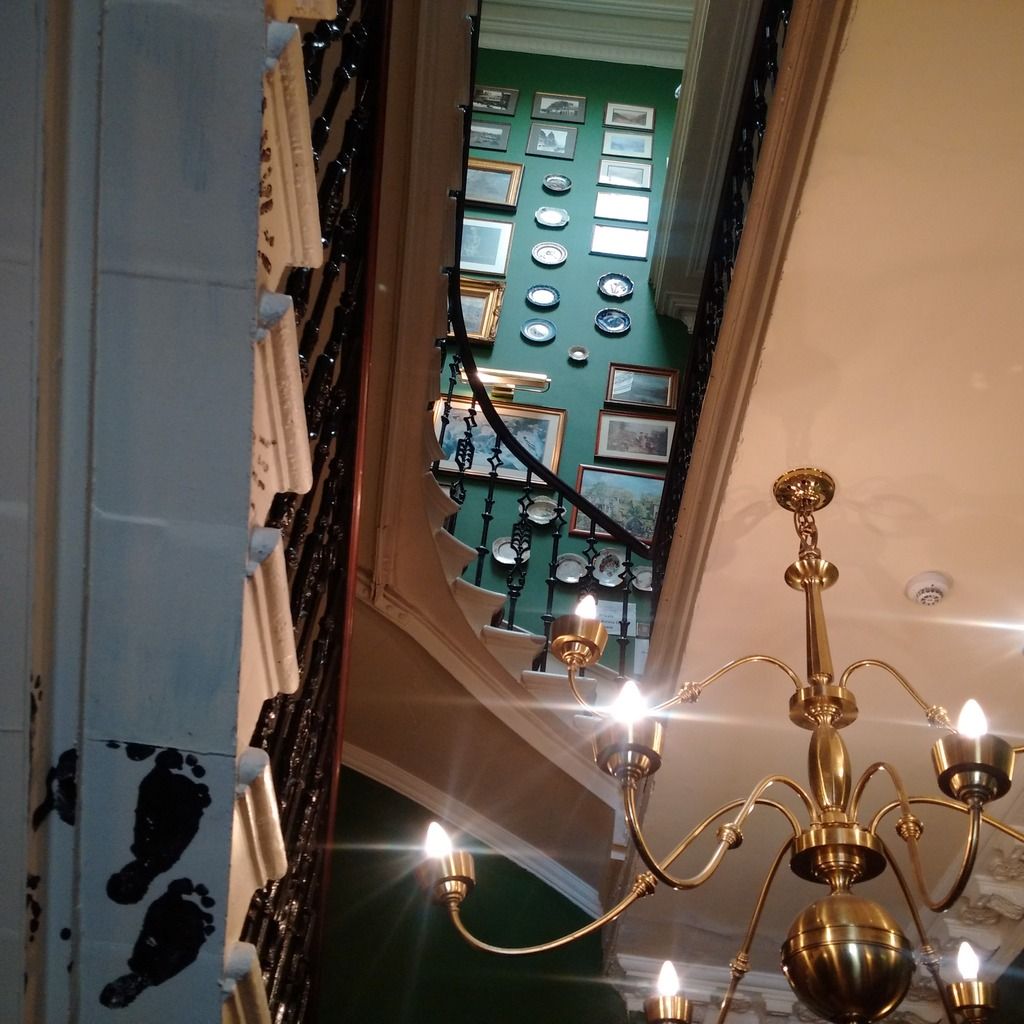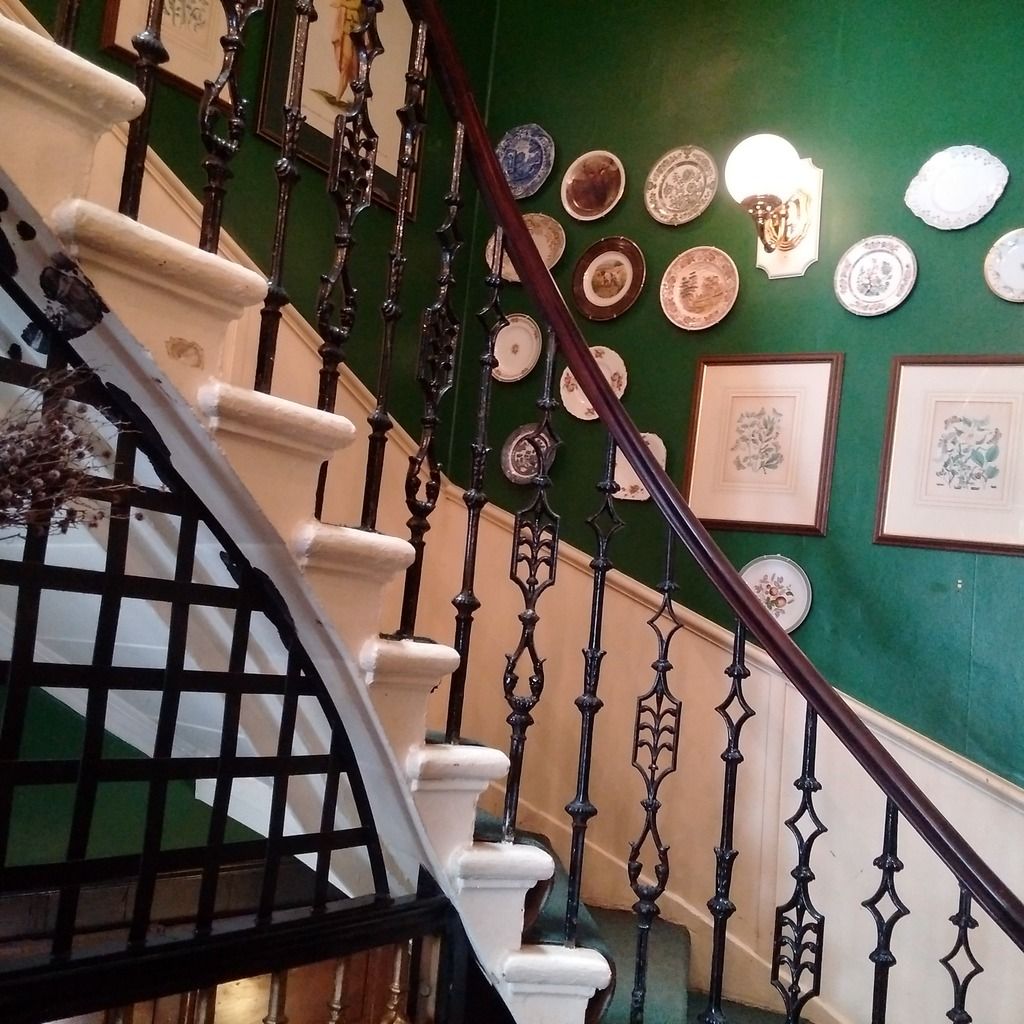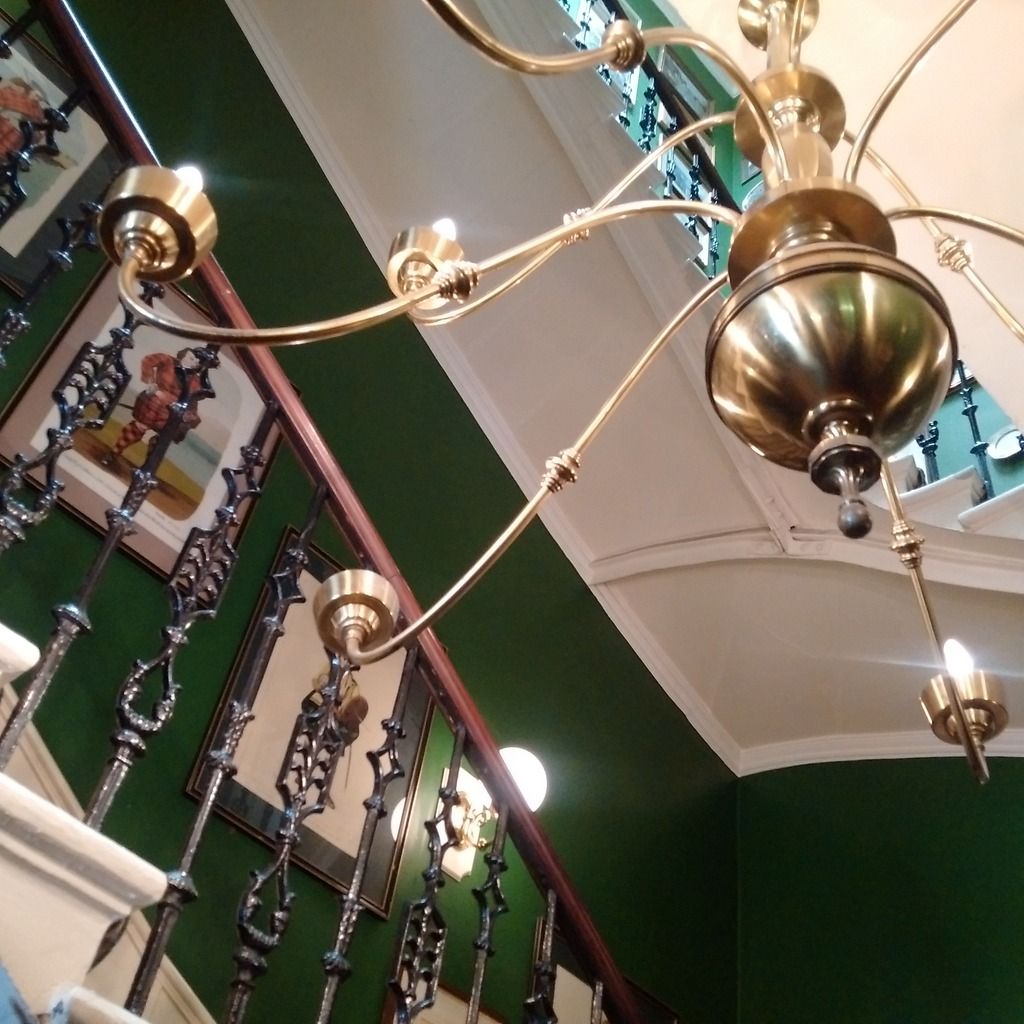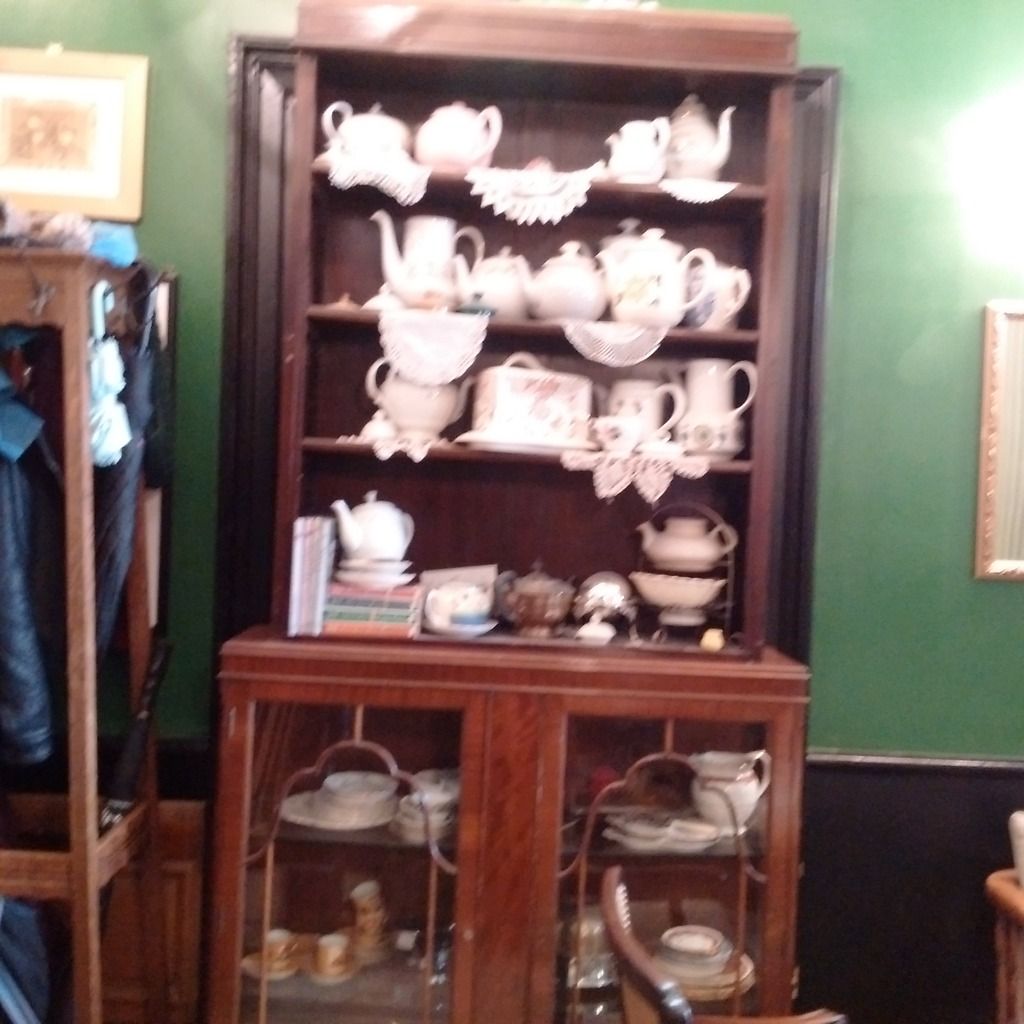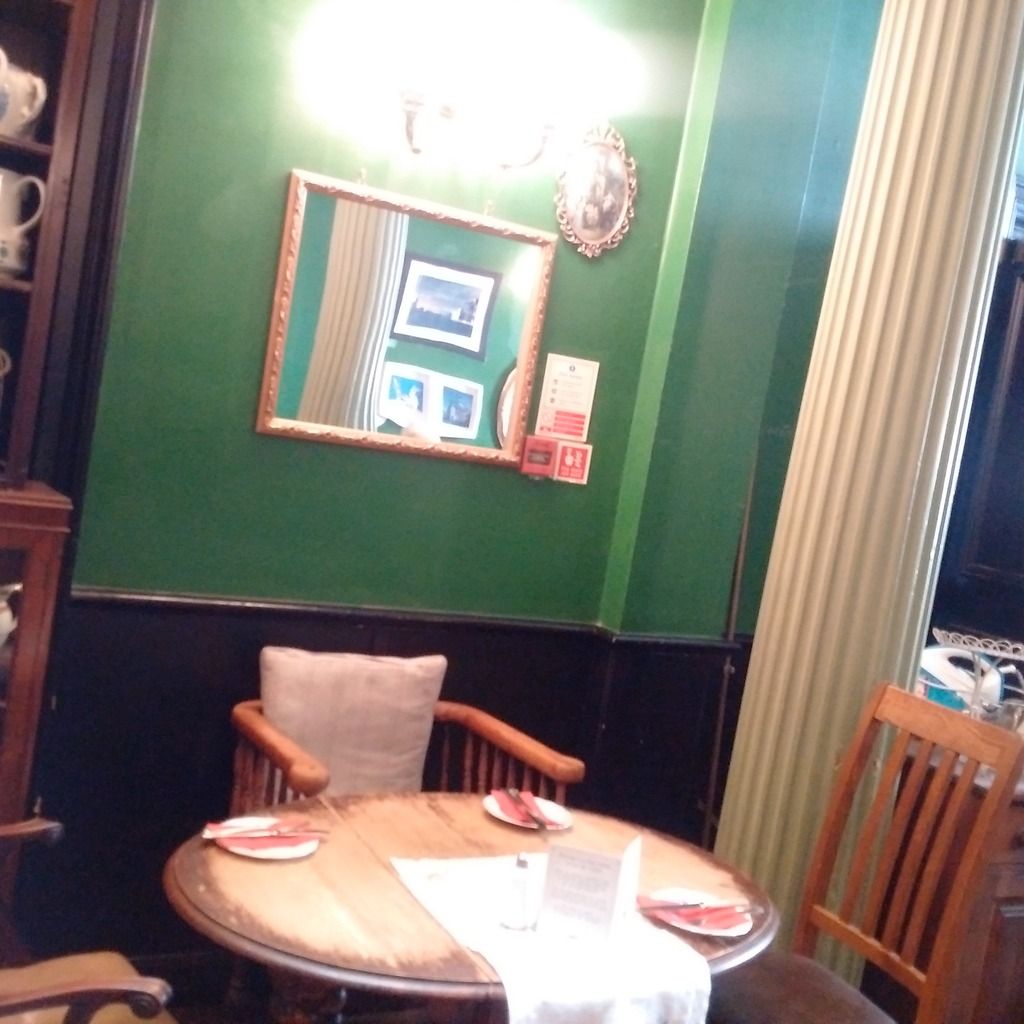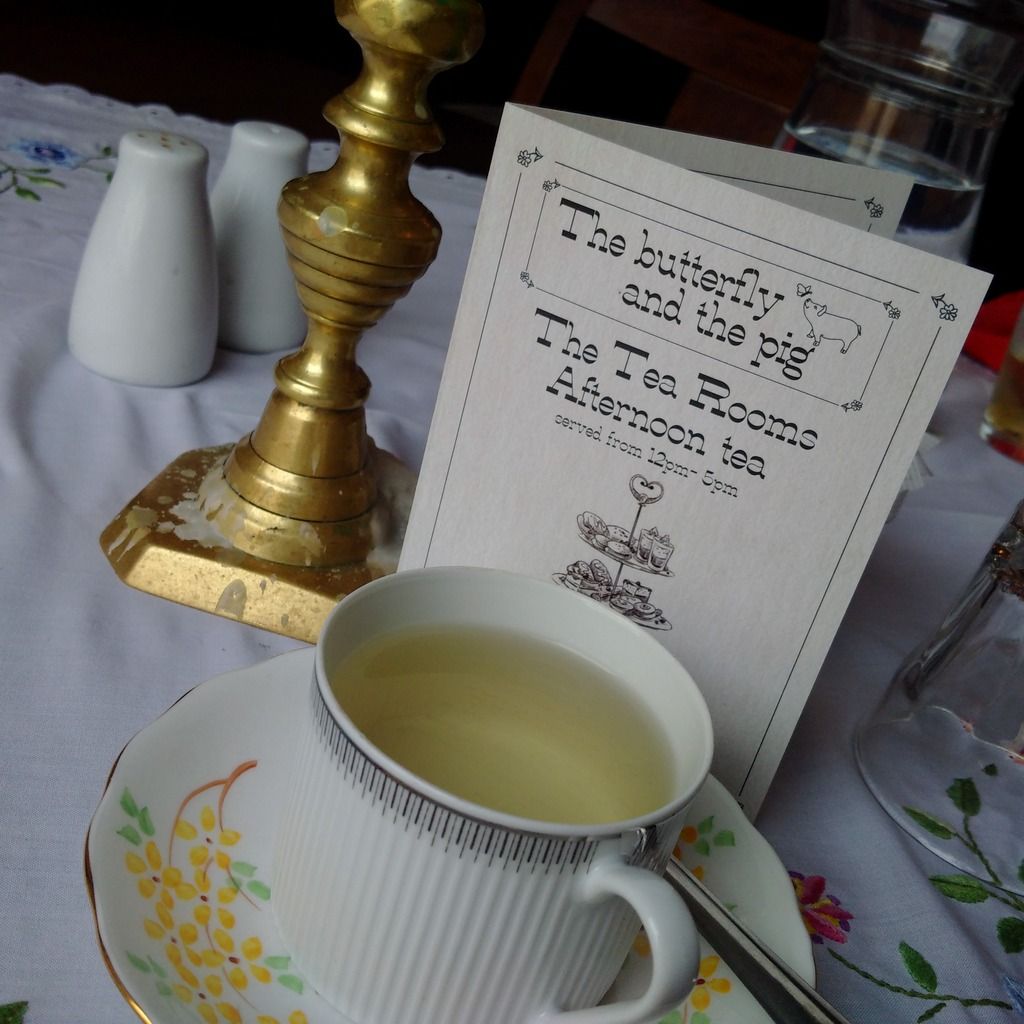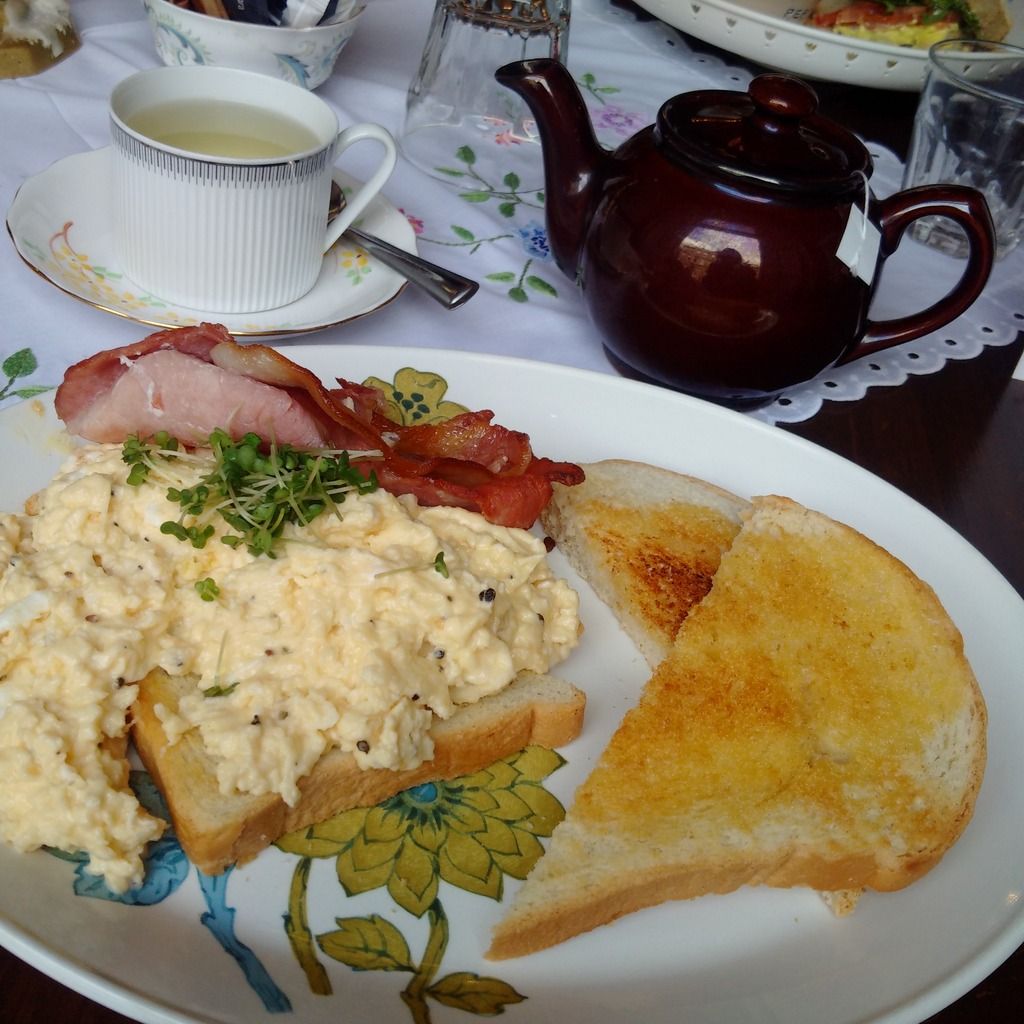 Nous y avons très bien mangé... Glasgow est une ville pour les geeks, nous y avons trouvé plusieurs boutiques de goodies impressionantes, pour les fans de My Little Pony (

emonyna
), de catch et même de Supernatural: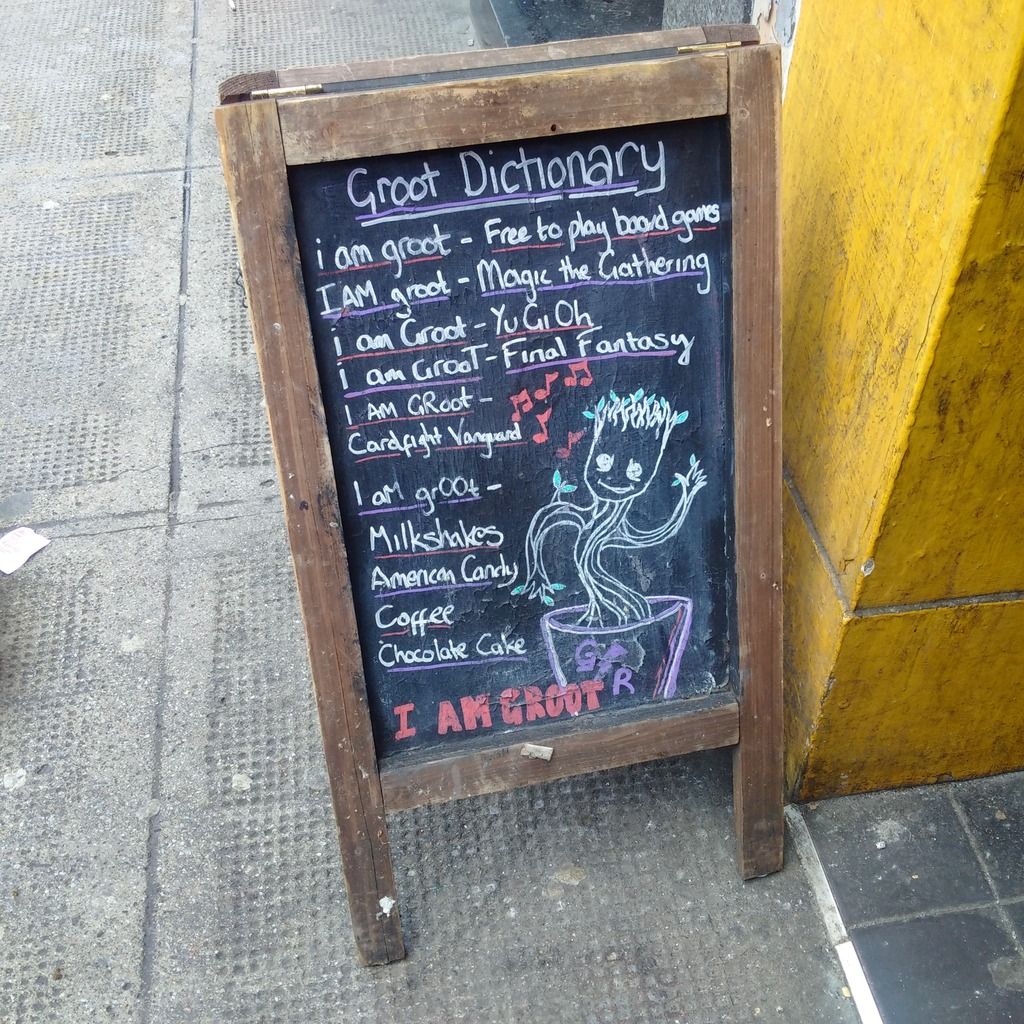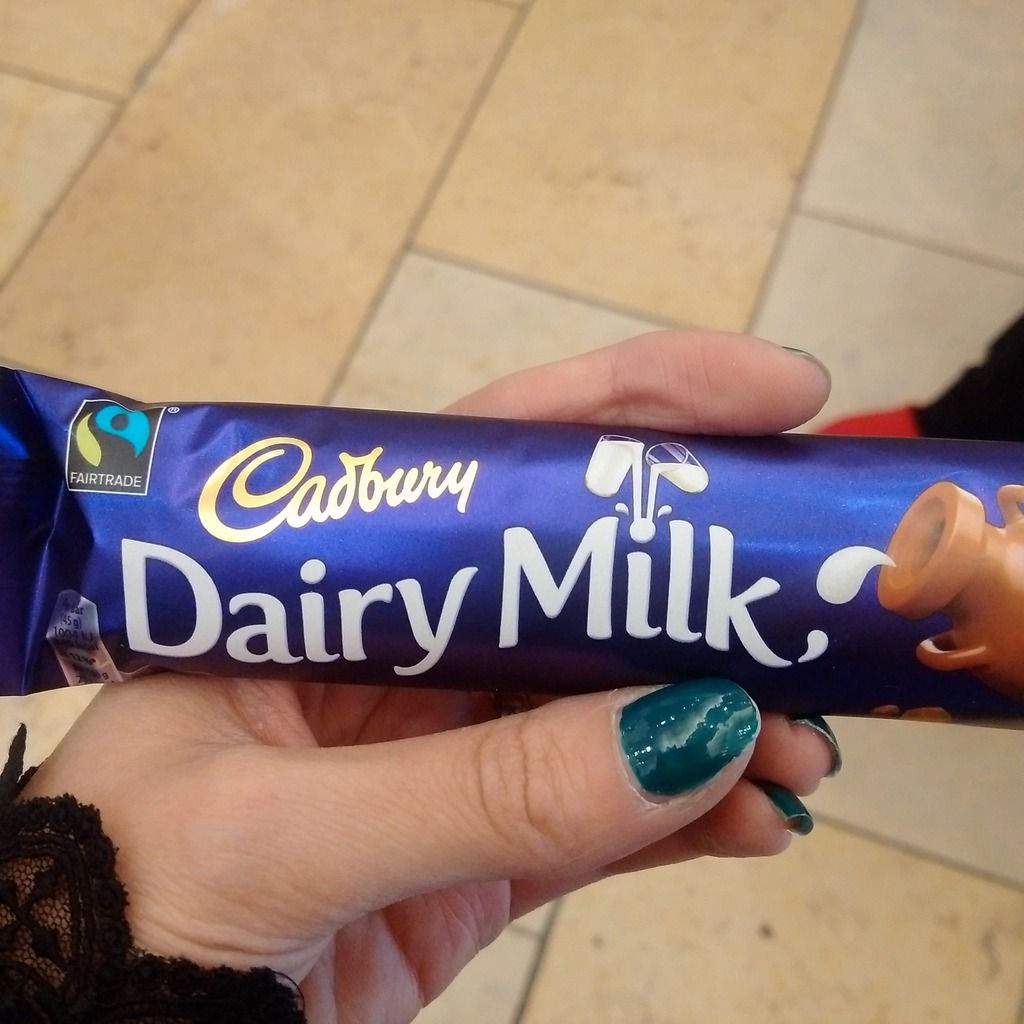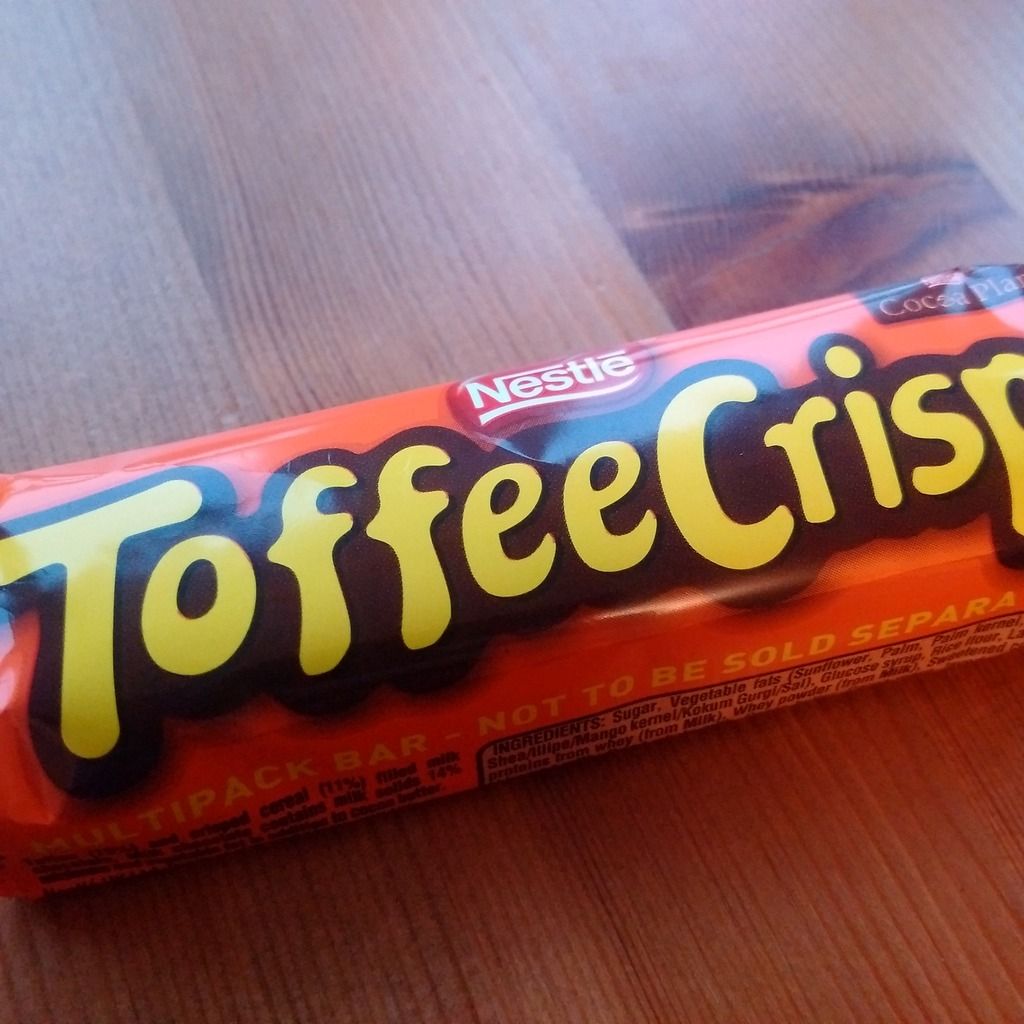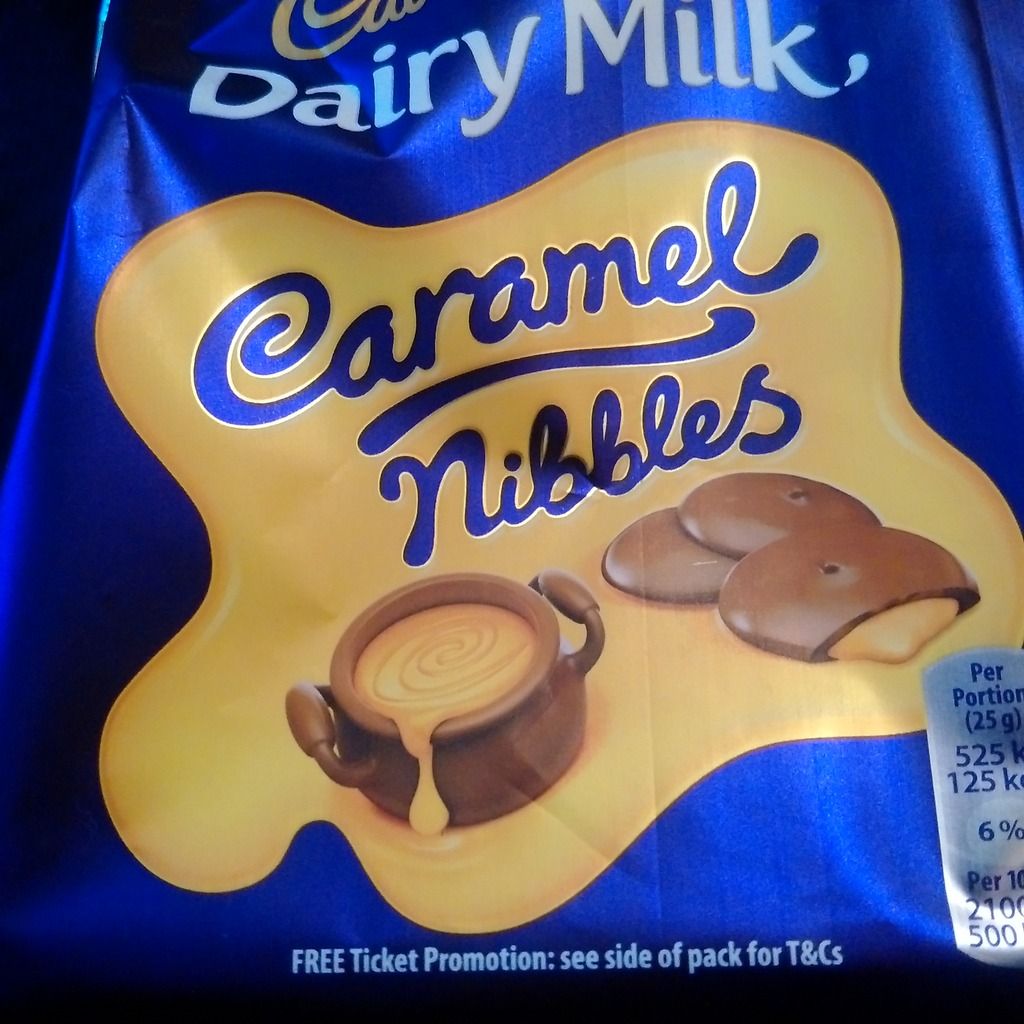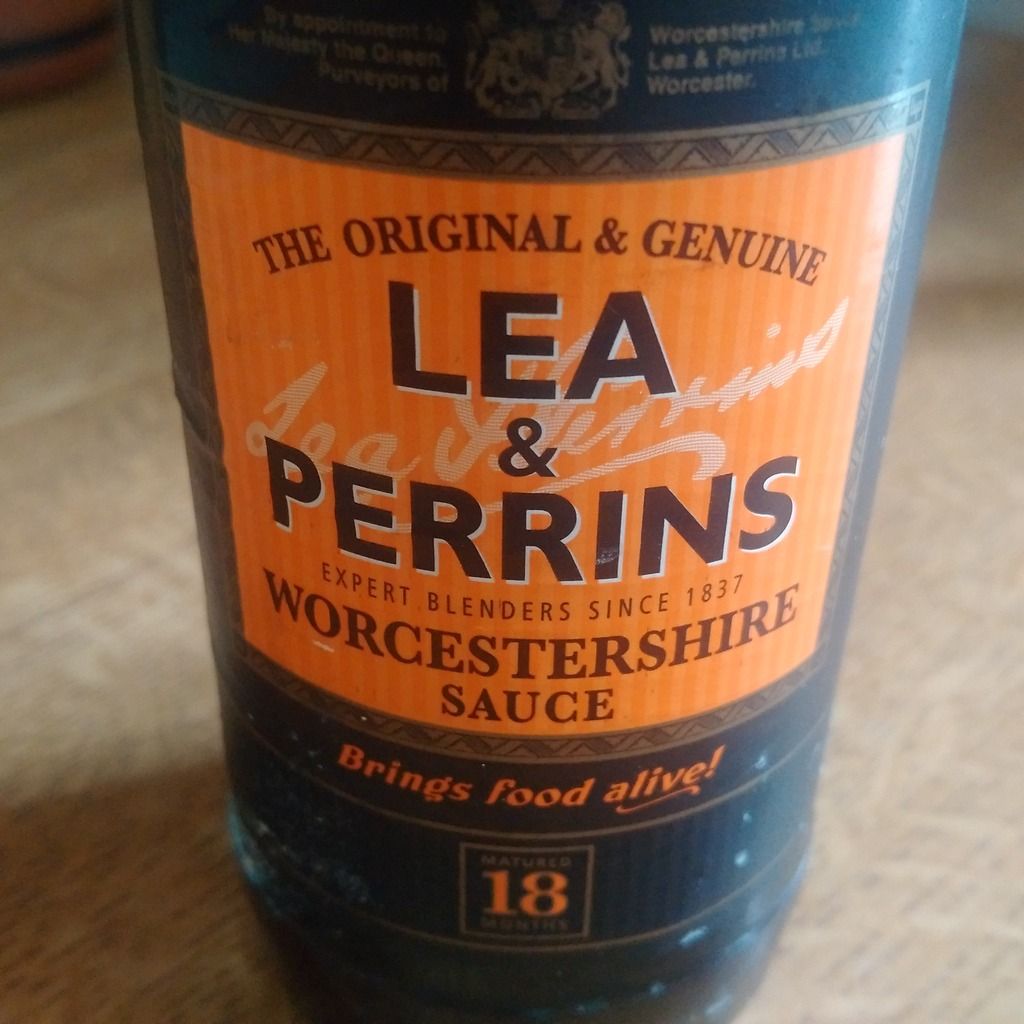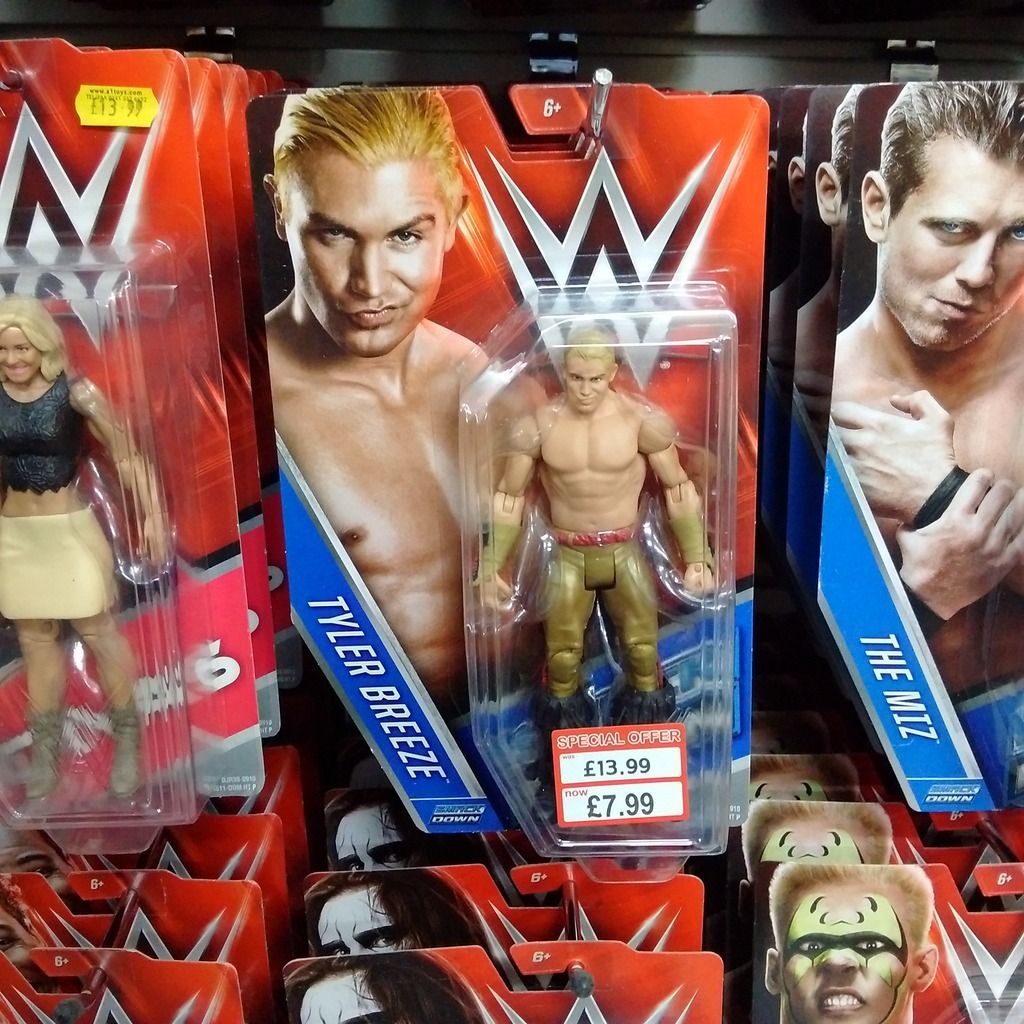 Je n'ai pas craqué sur celle-ci. Je n'ai pas pu prendre tout ce que je voulais car j'ai du entretenir Vince pendant tout le voyage.... Vous comprendrez dans un prochain post :p . Note logement pour les deux jours restants de notre séjour: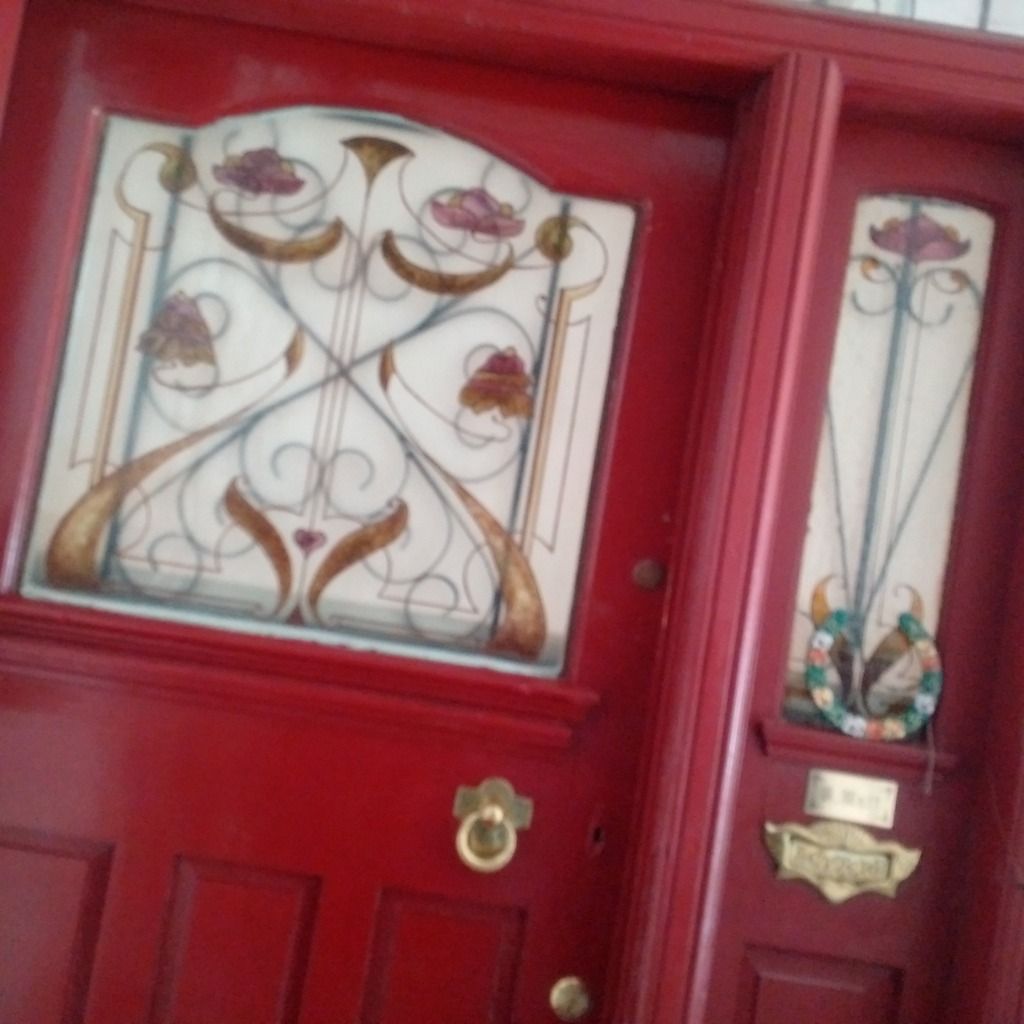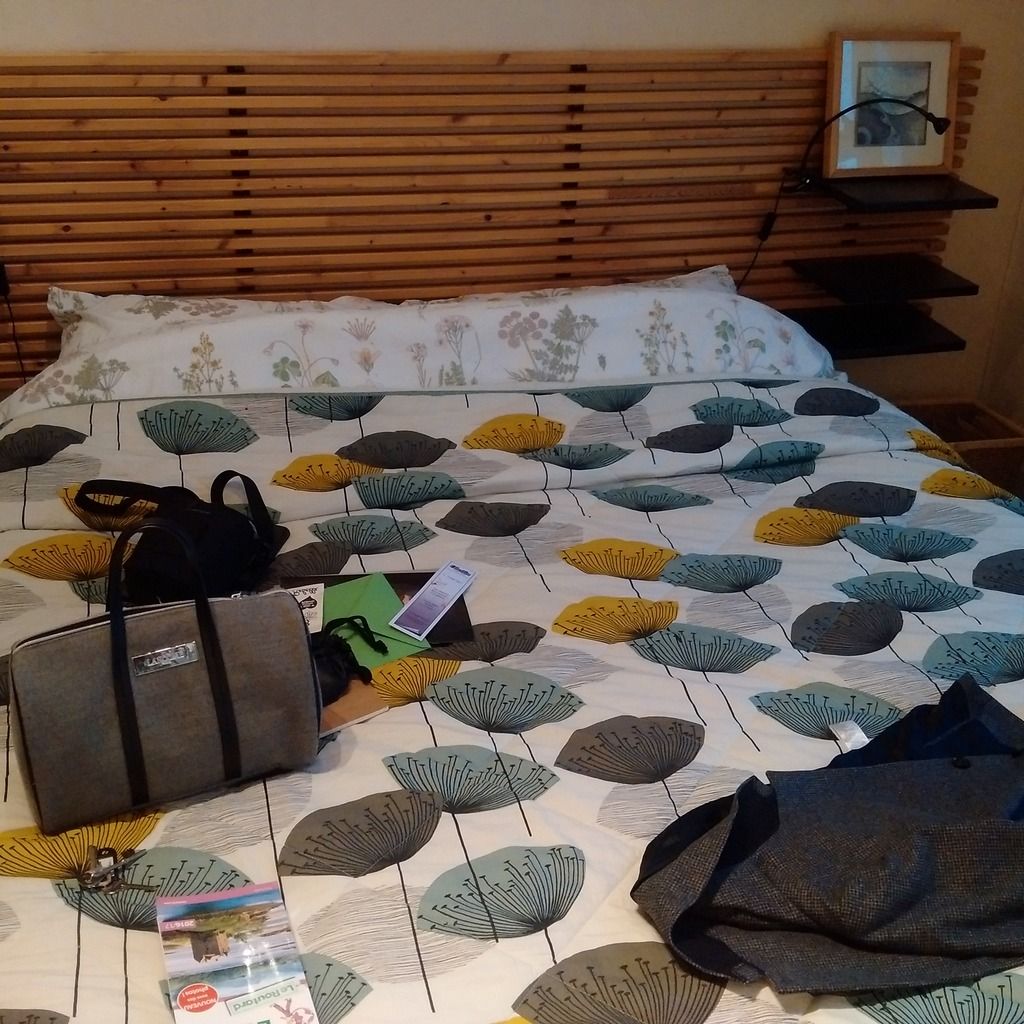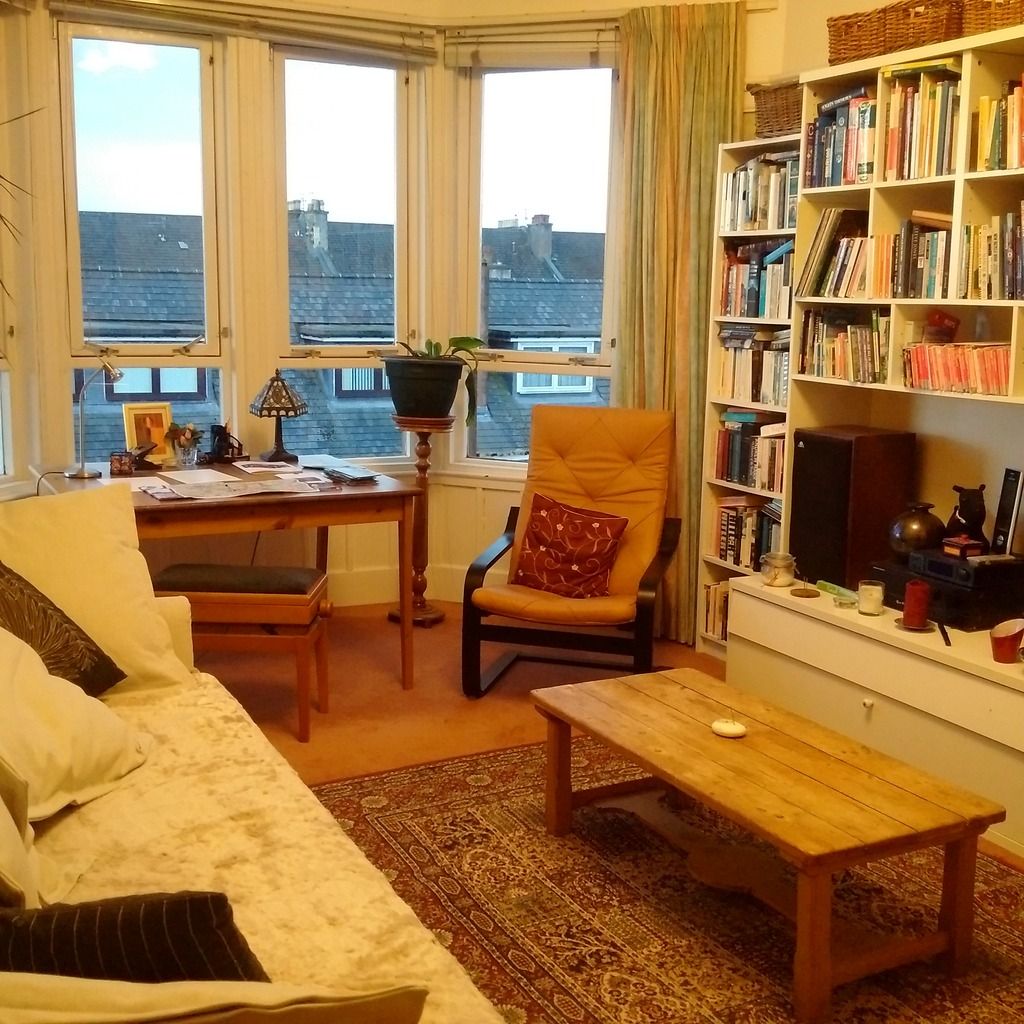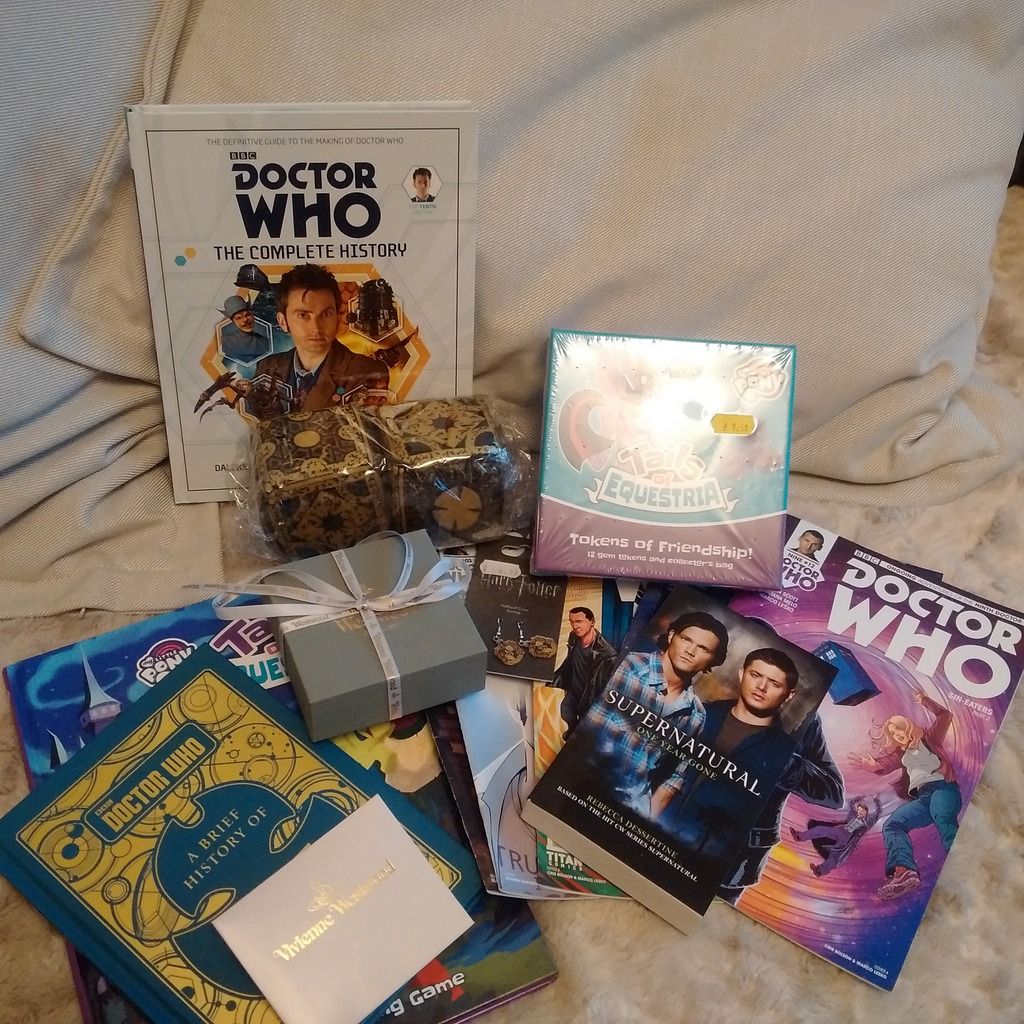 Craquage quand même....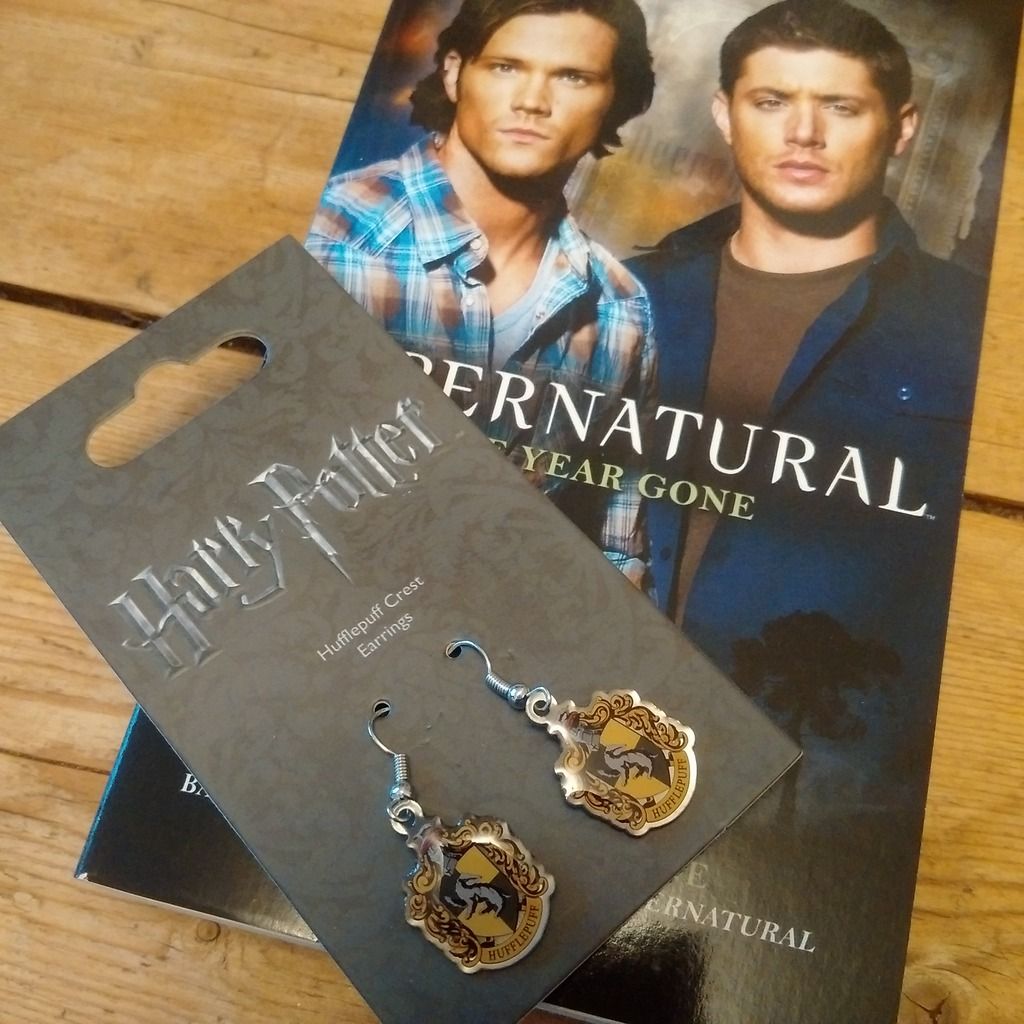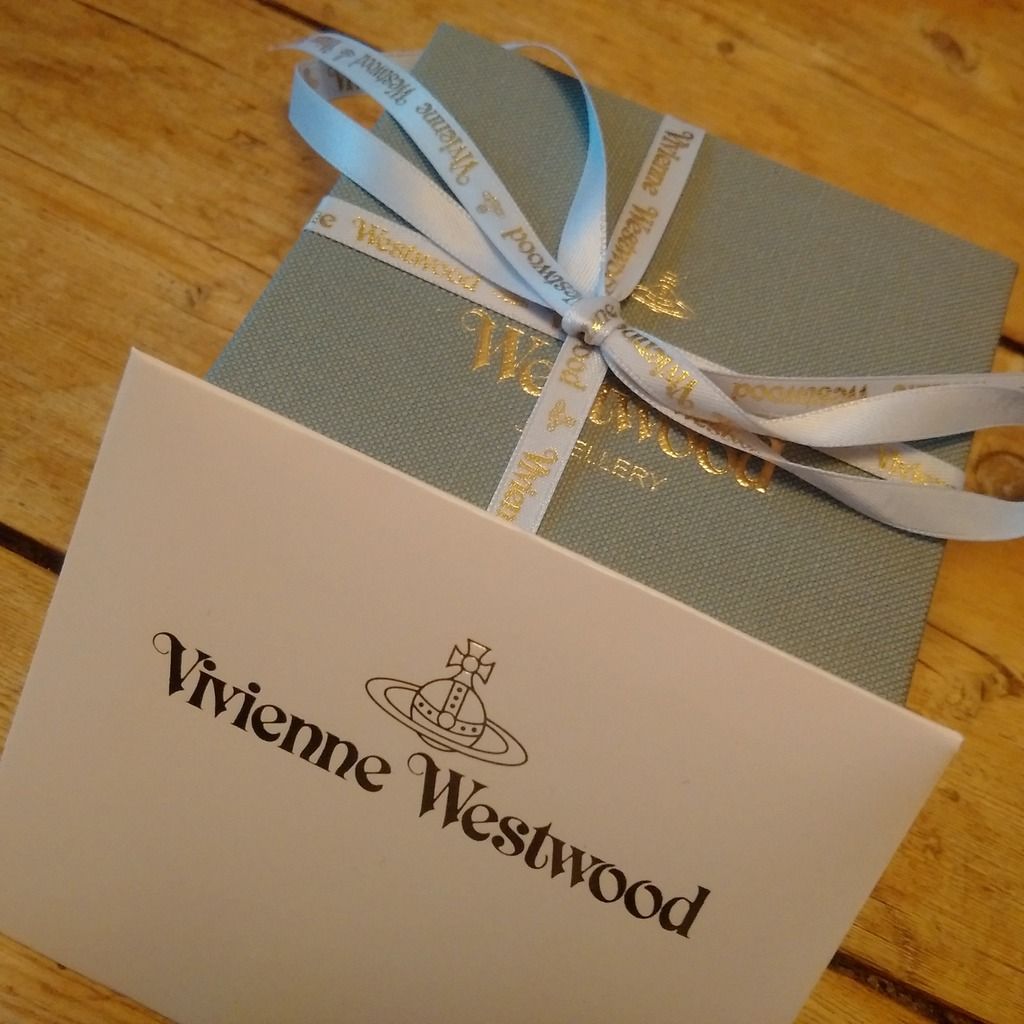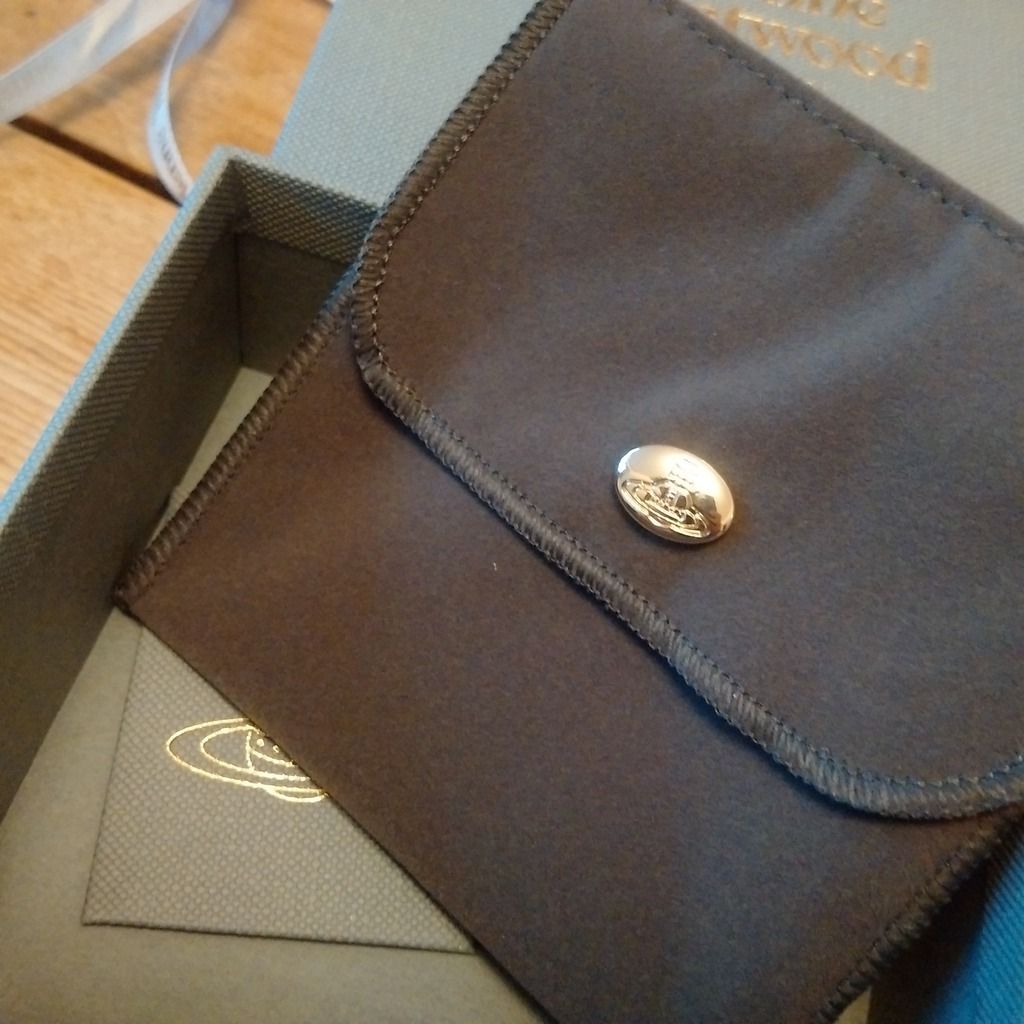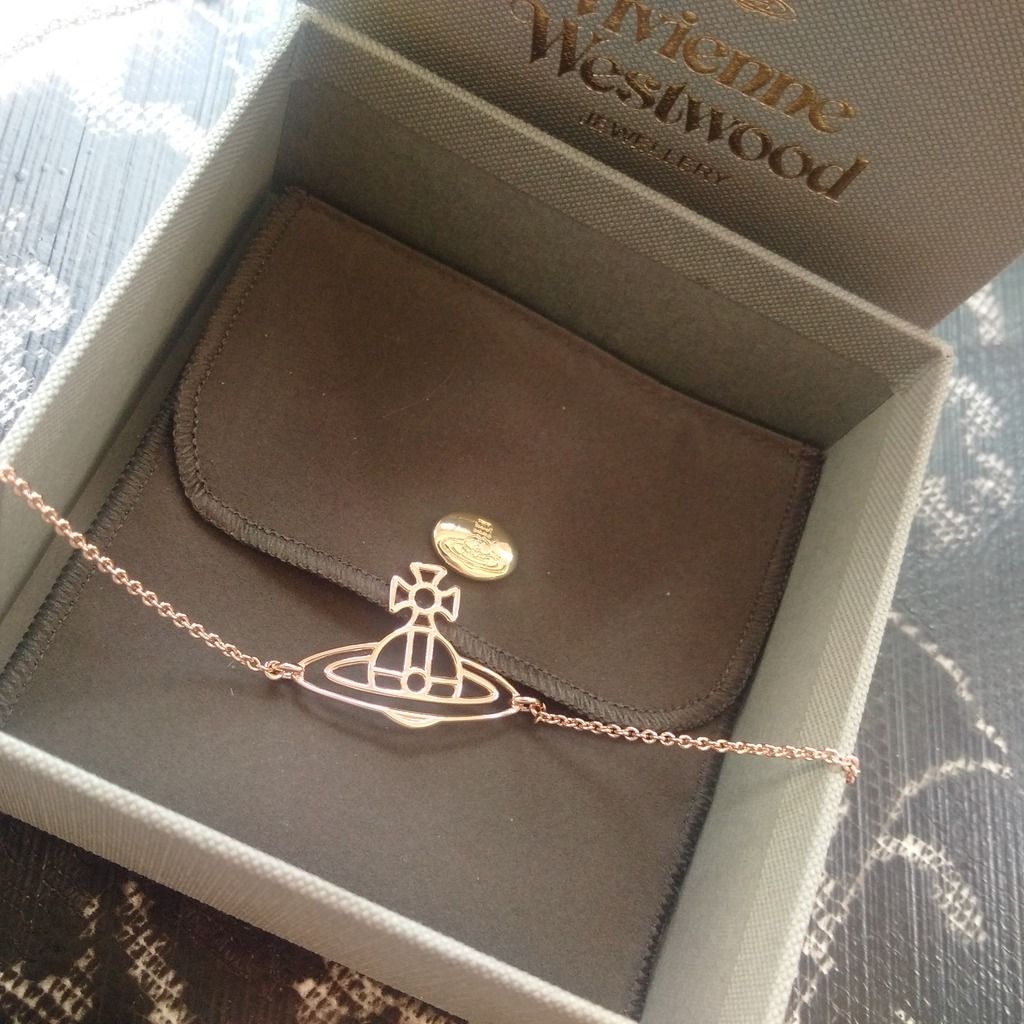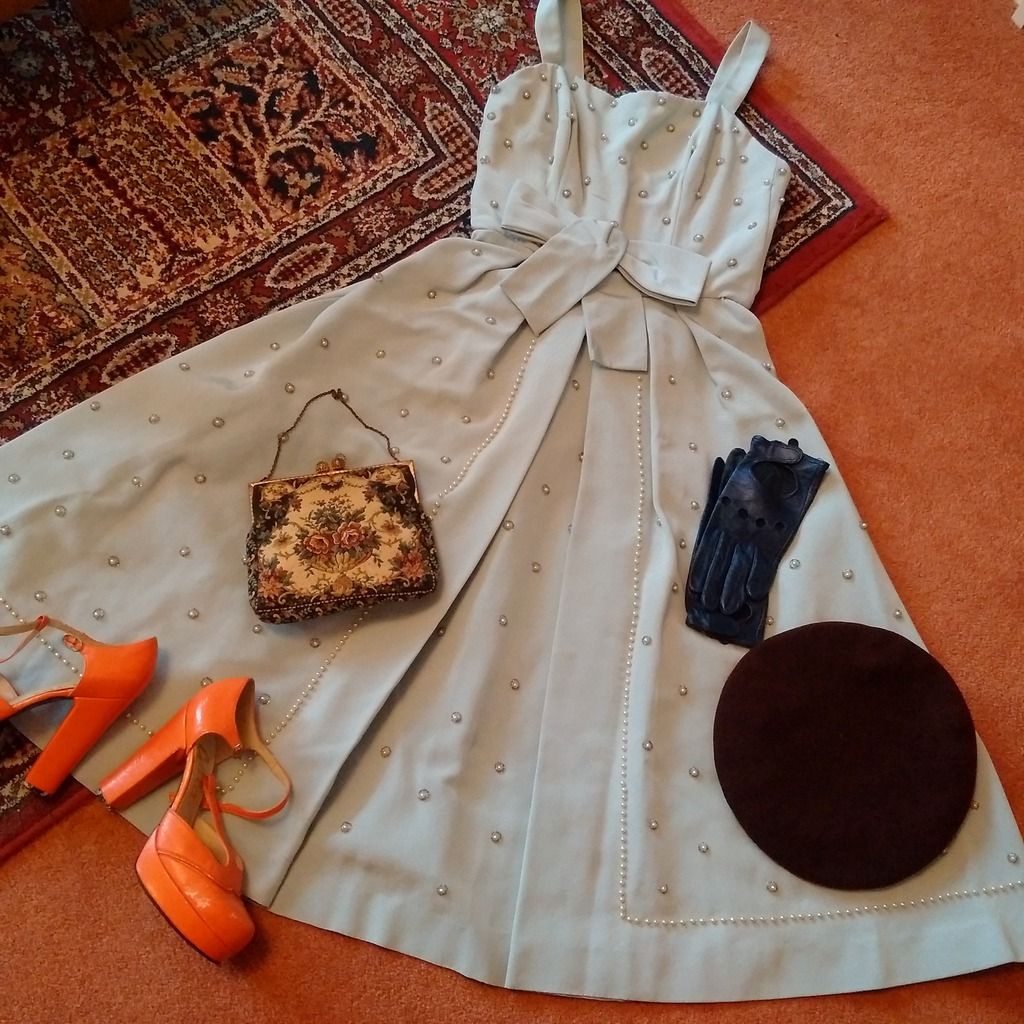 Shopping dans les boutiques Vintage...